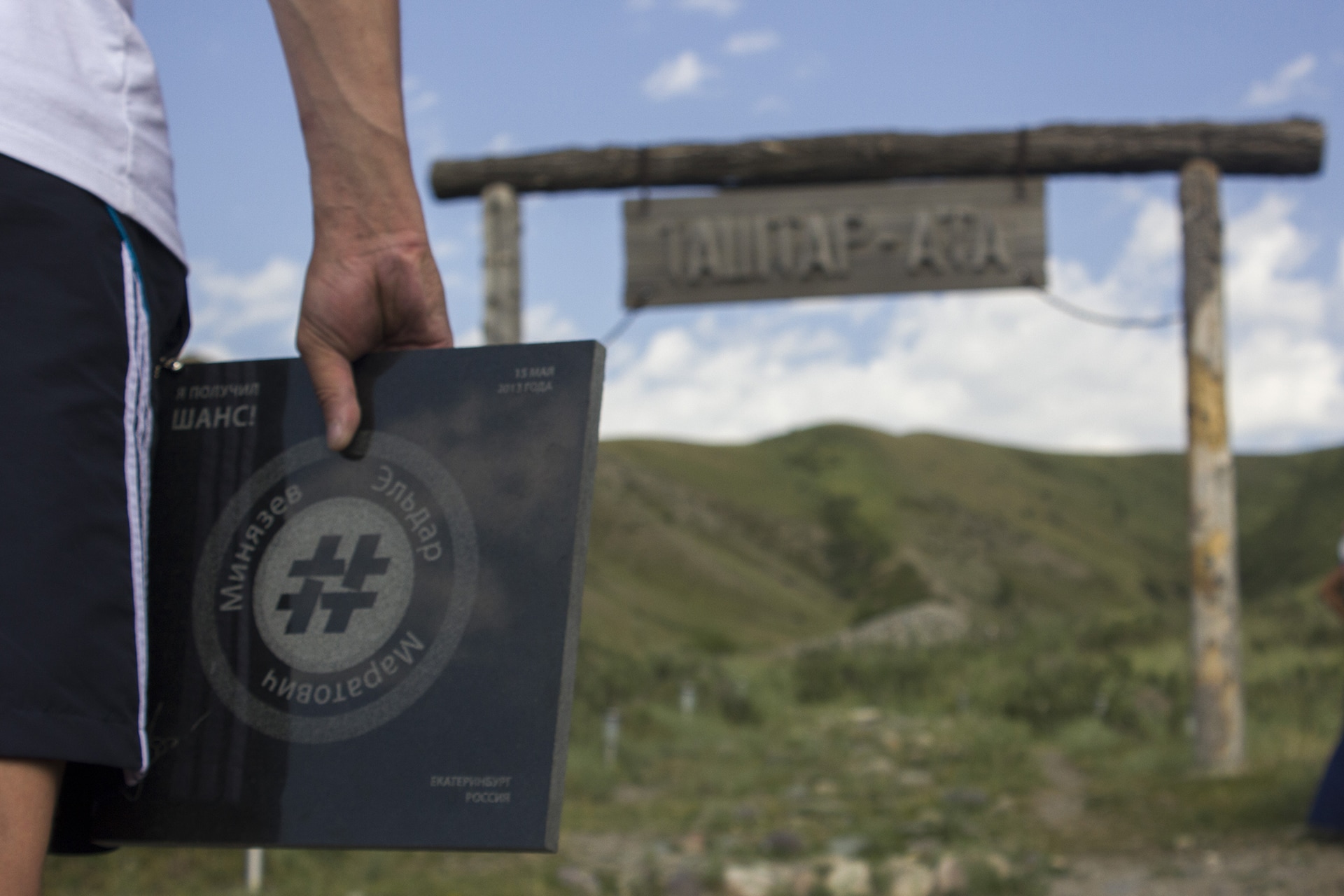 The ancient Rescue Mountain with a huge man-made mound of rounded stones is located in the center of the mountain plateau Tashtar-Ata, on the border of the great Tian-Shan and Chu valley, twenty kilometers from Bishkek, the capital of Kyrgyzstan. Experience and sincere love for his mission allowed Jenishbek Nazaraliev (Professor, psychiatrist-narcologist, social activist and philanthropist) to recreate almost all of the lost details of this magnificent complex for contemporary times. The...
More info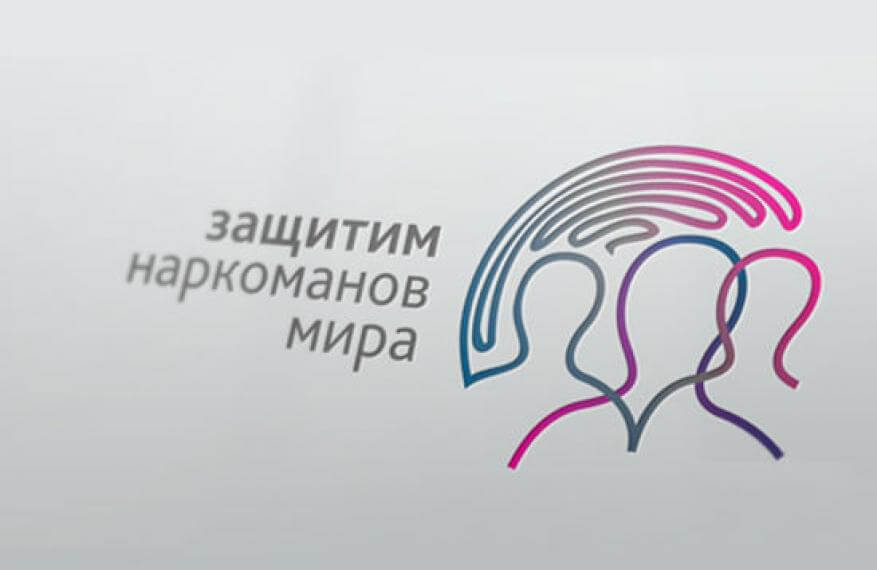 Understanding the problem is the first step towards solving it! In our modern age there are a lot of drug addiction stereotypes, which creates an atmosphere of biased threat towards them. Stigmatization leads to even more isolation for drug addicts and healthy people feel a negative psychological impact by these stereotypical images. Within a framework of active initiatives, the World League "Mind Free of Drugs" calls to abandon the use of illicit substances through an international...
More info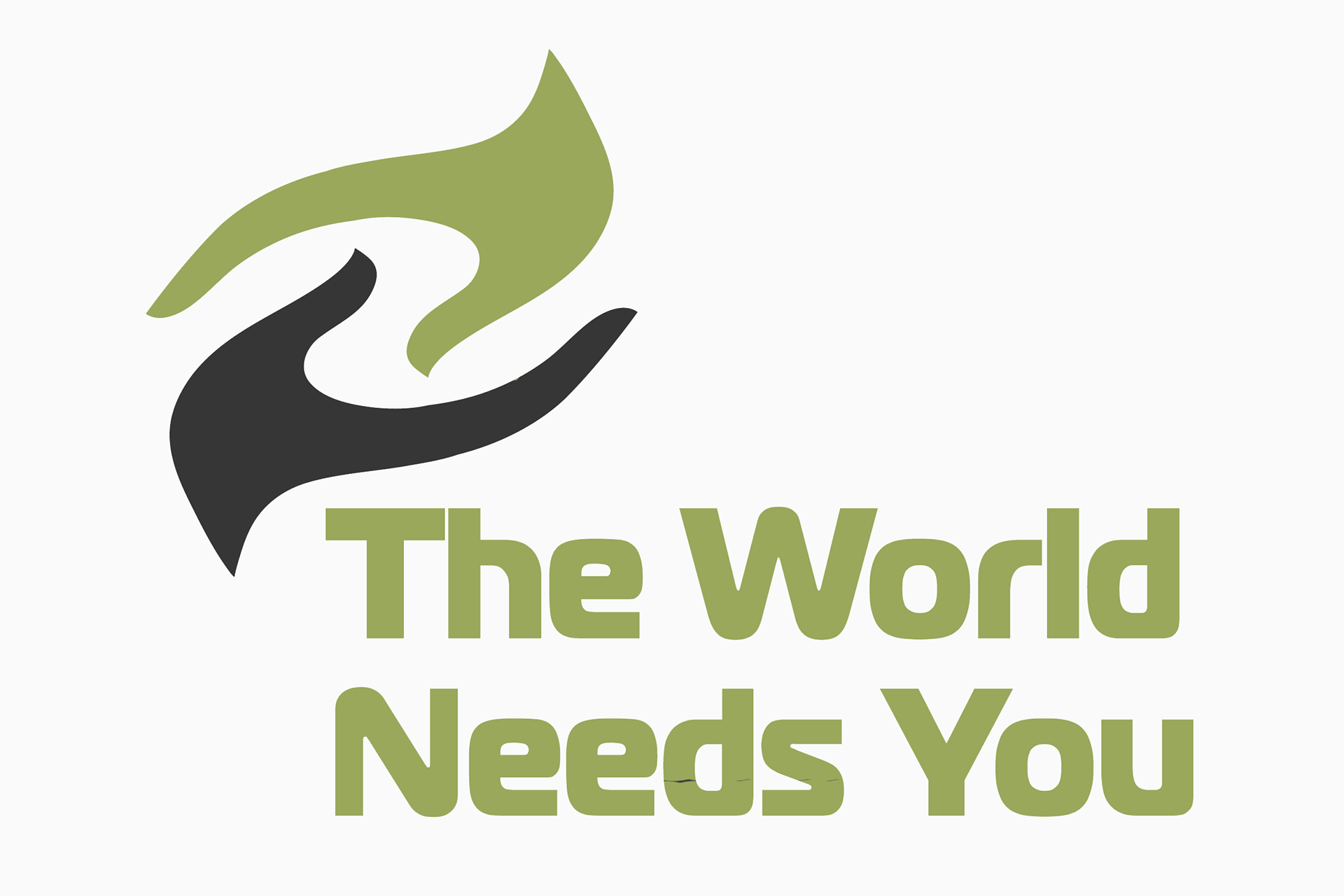 On 26 June 2014, the International Day Against Drug Addiction and its Illegal Trade, a large-scale campaign "The World Needs You!" will be launched by the socially oriented organization World League Mind Free of Drugs. "The World Needs you!" is a call for all drug addicts and an appeal motivating them to fight the addiction in the name of their loved ones and personal self. When a person is stuck inside narcotic illusions, one forgets why (s)he came into this world. We want to remind all...
More info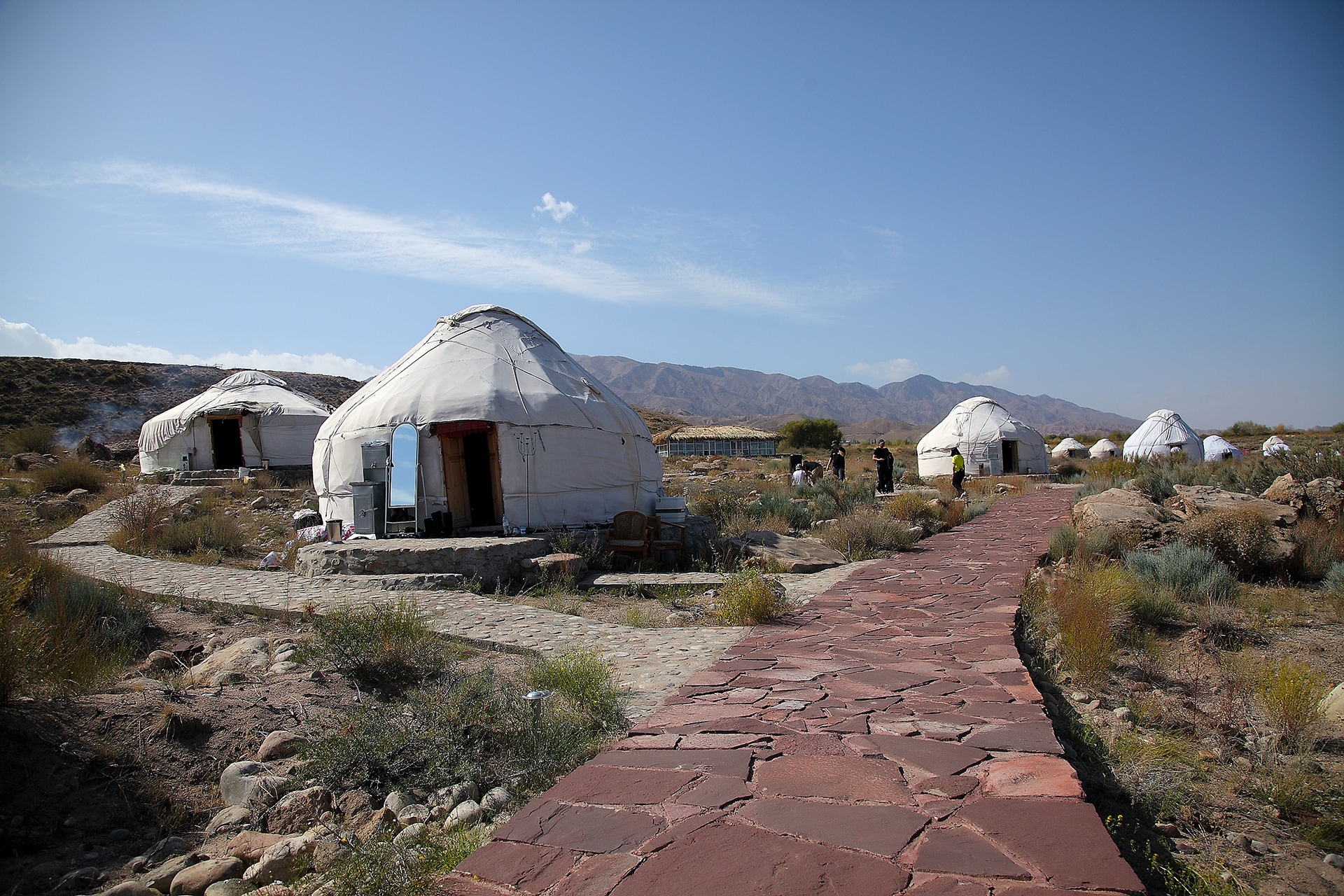 A medical centre will be built in the Yurt Camp Ak-Tengir. It will be designed for up to 200 patients undergoing the post-ambulatory stage of treatment. After completing the acute treatment phase, during which patients get rid of blockages and withdrawals, they are sent to Ak-Tengir, where psychotherapists and trainers work with them to help develop psychological skills which are necessary for the rehabilitation of a patient. Fresh air and a mountain climate create a favorable...
More info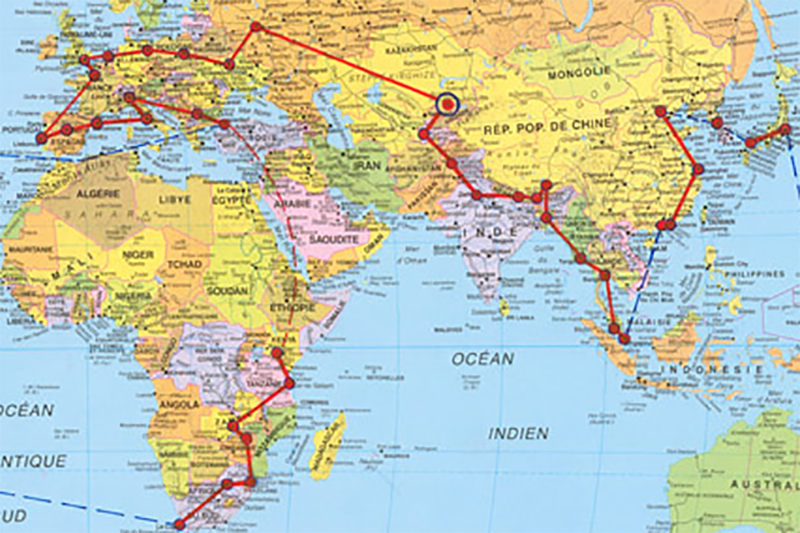 The marching parade "Planet Earth" is the general title of for a systematic approach and method of spreading the word about the World League's "Mind Free of Drugs" healthy ideology. The main objective of the planetary marching parade is to attract as many participants and different individuals of the planet's population as possible, especially to attract younger generations. It aims to serve as a form of social unity in fighting against the global drug addiction spread. A special team,...
More info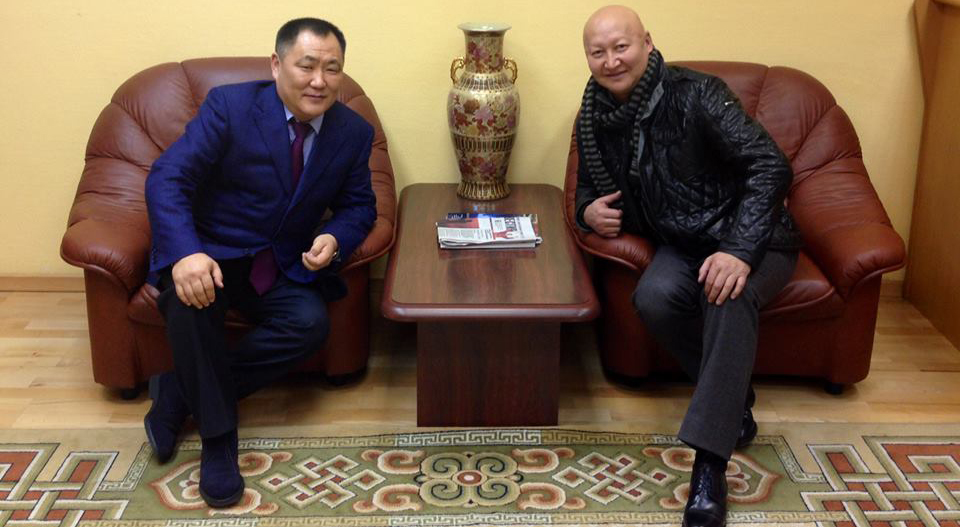 Alcoholism is in first place amongst the top causes leading to the high mortality rate amongst the population of the Russian Federation. This problem exists on a critical scale amongst the small populations of the North, because of their distance and isolation from the federal administrative center, poor living conditions, and physiological reasons. Due to the relatively recent (2-3 generations) introduction to alcohol, the resistance to alcoholization amongst the indigenous people of the...
More info