Sport club "Jenish"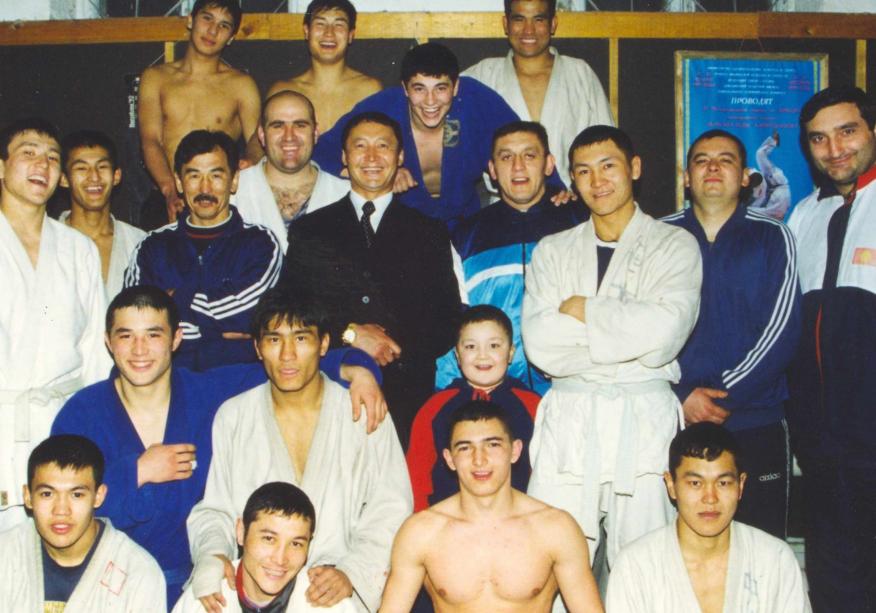 For the past several years there has been a functioning judo club called JENISH, which was founded by Professor Nazaraliev – who is also a Master of Judo discipline and a strong follower of a healthy lifestyle.
The club enrols and trains young Judaists, and those who need to be supported and taught physical techniques in our uneasy times. There is no place for alcohol and drugs in this club as they are simply incompatible with the biochemistry of a healthy lifestyle.
Our young sportsmen have already earned good credentials. During the Olympic games in 2000, in Sydney, Australia, our athlete Aidyn Smagulov earned bronze. It was our mutual victory and achievement!