ABOUT THE WORLD LEAGUE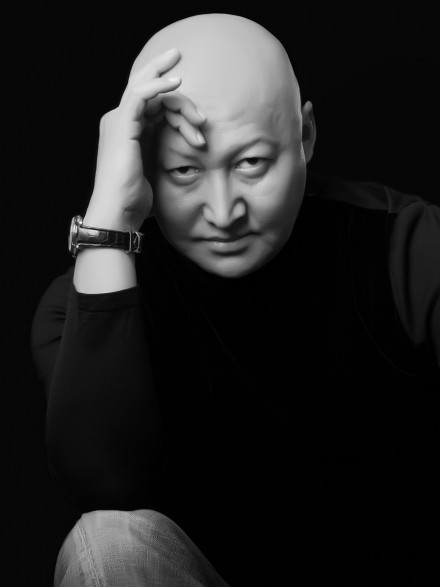 The initiator and founder of the World League is world-renowned psychotherapist-narcologist Professor Jenishbek Nazaraliev. The inspiration to create the World League followed several meetings spanning five continents with relatives of the patients, various representatives from governmental and non-governmental organizations, law enforcement agencies, and citizens of the global community - in other words, with people whose lives were damaged by the evil of narcotics, or somehow otherwise connected to it. As Dr. Nazaraliev has shared, "There is not a single corner on the earth that has not been touched by the illicit drug pandemic."

The World League "Mind Free of Drugs" is a non-governmental, member-based, anti-drug organization and was officially registered in Bishkek, Kyrgyz Republic in October 2001. Geographically, the location of the head office was not selected randomly. Kyrgyzstan is located at the crossing of a modern drug trafficking route in the Golden Crescent states.

THE MISSION OF THE LEAGUE IS TO ESTABLISH PSYCHOLOGICAL IMMUNITY AGAINST DRUG ABUSE IN THE
WORLD COMMUNITY BY ALL POSSIBLE MEANS.

Our dedicated efforts are directed toward an intensive prophylactic campaign against drug addiction and its illegal trade, thus forming a social anti-drug immunity matrix amongst people. Propagating the importance of adopting healthier lifestyles, creating and organizing sporting events, initiating educational forums about the dangers of drug use, holding youth concerts, taking part in the Pilgrimage – through these initiatives and more we must, by every possible means, promote the anti-drug message to the future generations of our planet.

In addition, in 2012, the World League 'Mind Free of Drugs' initiated and promoted the idea of protecting all drug addicts in the world. It has a long-term 50 year worldwide program 'Mind Free of Drugs', to achieve this new, social project in order to build a bridge and help to open the dialogue between drug addicts, society and co-dependent people.