News
27.03.2017
A citizen of Algeria becomes a new participant of charity rehab campaign "The World Needs You!"
A new contestant, a jobless citizen of Algeria, Mr. Salim, has been approved for charity campaign "The World Needs You!". Salim is a married man. Together with his wife they raise three children. Unfortunately, at the age of 36, half of his life, Salim abused heavy drugs, which is the main reason for his unemployment.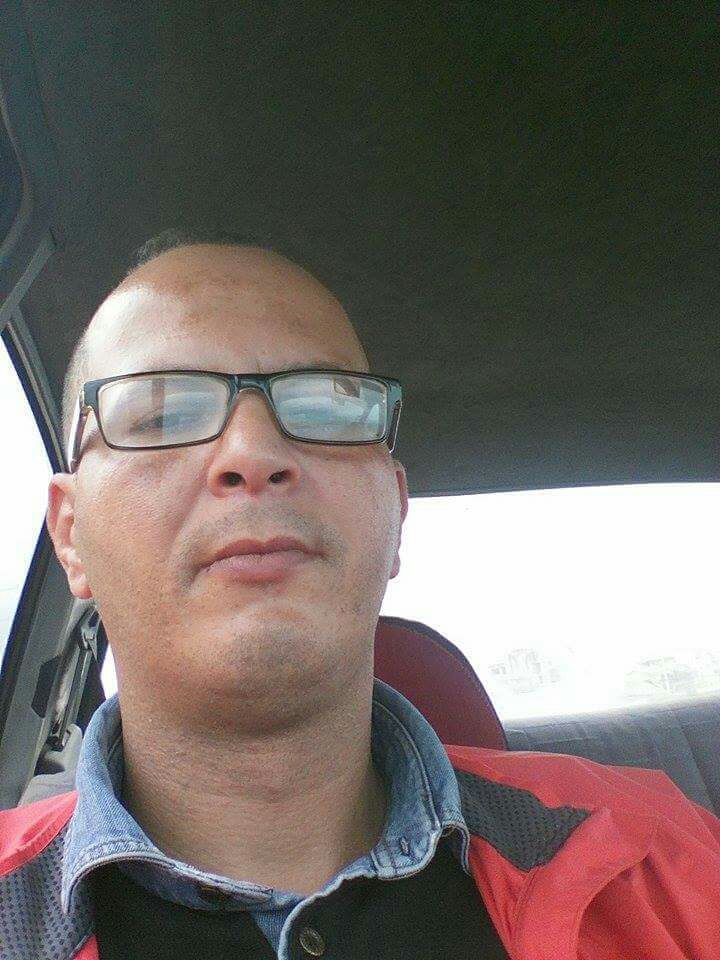 At the age of 19, Salim experienced with drugs for the first time. Since then, he has been using hashish, heroine and subutex on regular bases. Salim tried different rehab programs, all had no success. A charity campaign, "The World Needs You!", which was initiated by the World League "Mind Free of Drugs", is the last hope for Salim and his family.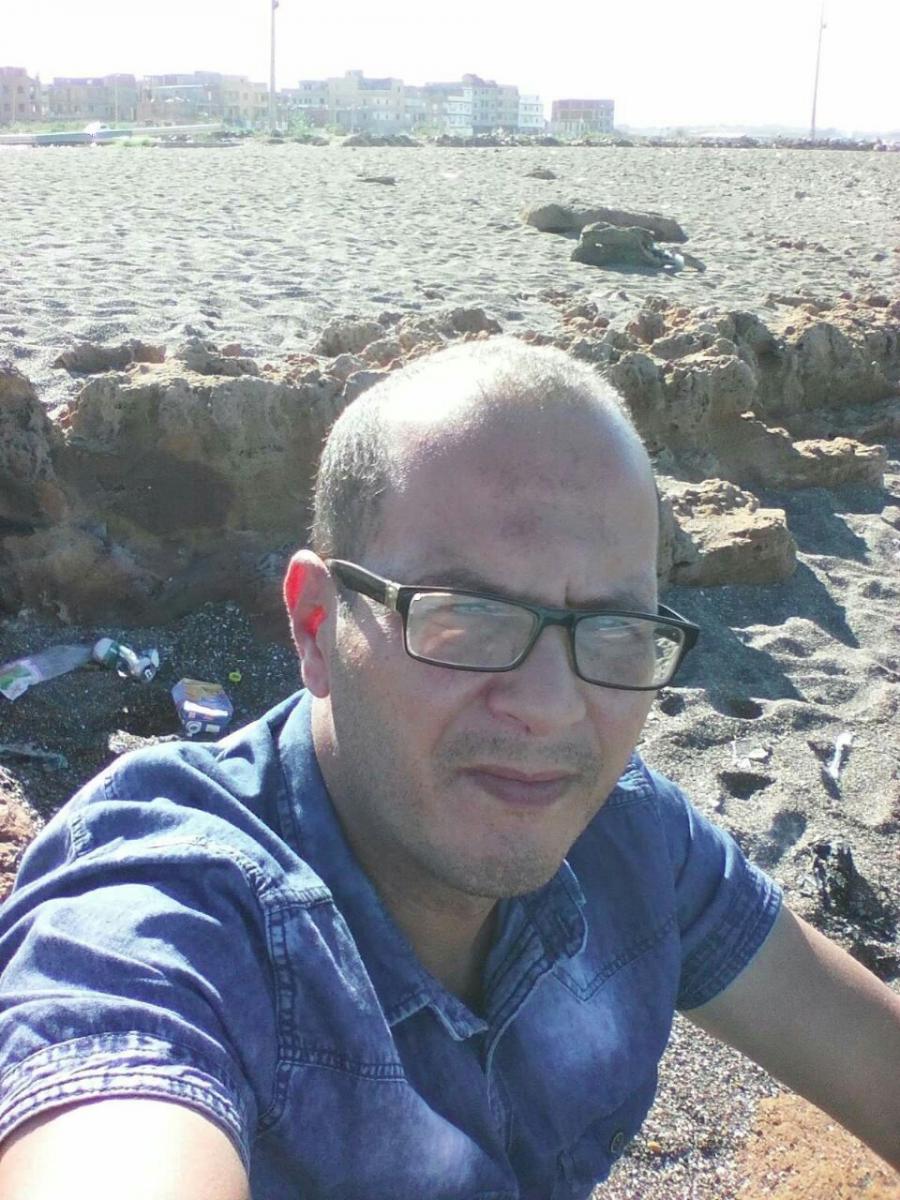 On the 30th of March, Salim will arrive to the Medical Center of Dr. Nazaraliev, which is located in the Capital of Kyrgyzstan, Bishkek city. For the next 35 days, Salim will undergo a unique treatment method developed and introduced by Professor Jenishbek Nazaraliev.
"The World Needs You!" charity campaign has been initiated since 2014, and conducted in Arabic countries. Free-of-charge treatment and rehabilitation program have already been provided to the citizens of Saudi Arabia, Egypt, Lebanon including also Turkey and Kyrgyzstan.
To follow up the process of Salim's rehabilitation, viewers can observe his everyday hard work towards full recovery on official portals and web site of the World League. Be supportive! Salim needs our psychological and mental support in this uneasy recovery process.