News
18.12.2017
"Miss bikini CIS – 2015" became a Honorary Member of the "Mind Free of Drugs" World League.
The famous Russian model arrived in Kyrgyzstan to be a jury in beauty contest and returned back to Russia to conduct public anti-drug activity.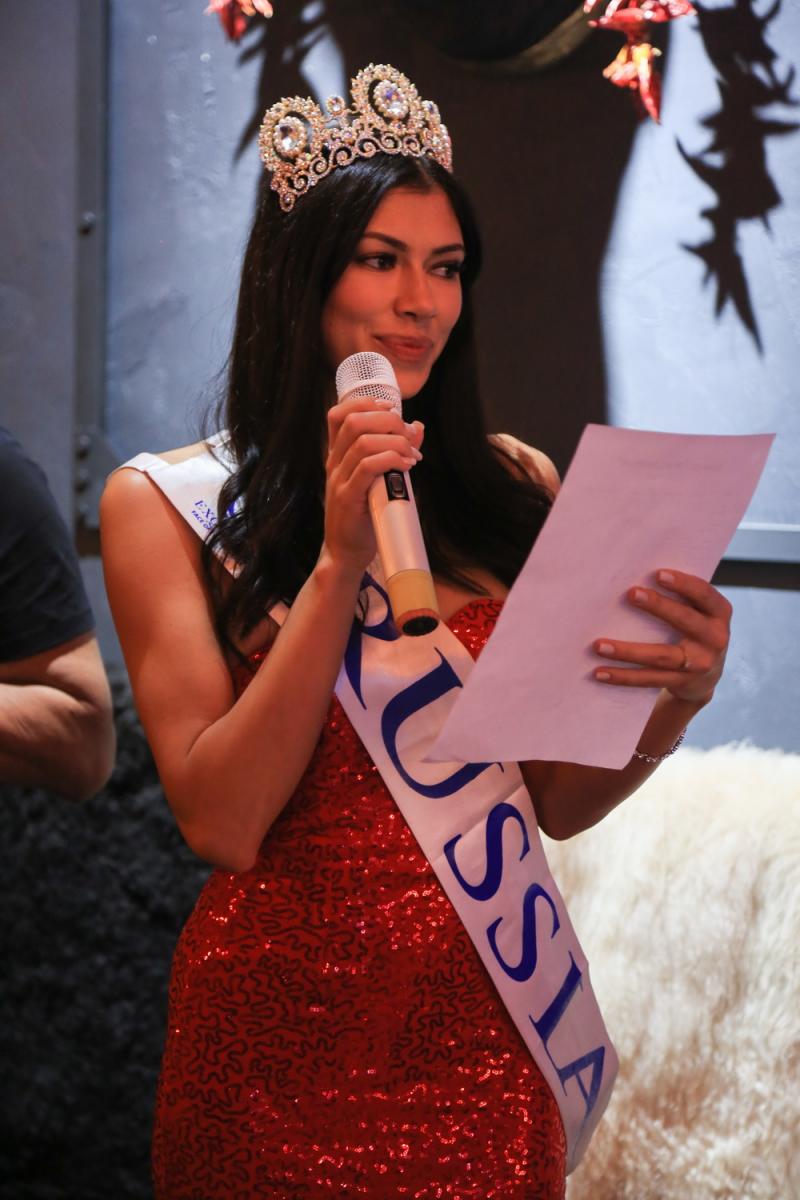 Galina Lukina, the Russian model, is famous for her victory in the prestigious international competition such as "Miss bikini CIS – 2015" and since then she has received a number of prestigious international titles. She visited Bishkek with professional interests - to be a jury of "Miss Attila – 2018" beauty contest, and returned back with social mission: to strive against drug distribution.

The famous model was invited to the capital of Kyrgyzstan by the President of the "Mind Free of Drugs" World League, Professor Zhenishbek Nazaraliev. After acquaintance with the main activities of the public organization, Ms. Lukina wished to join the worldwide celebrity movement supporting the League's efforts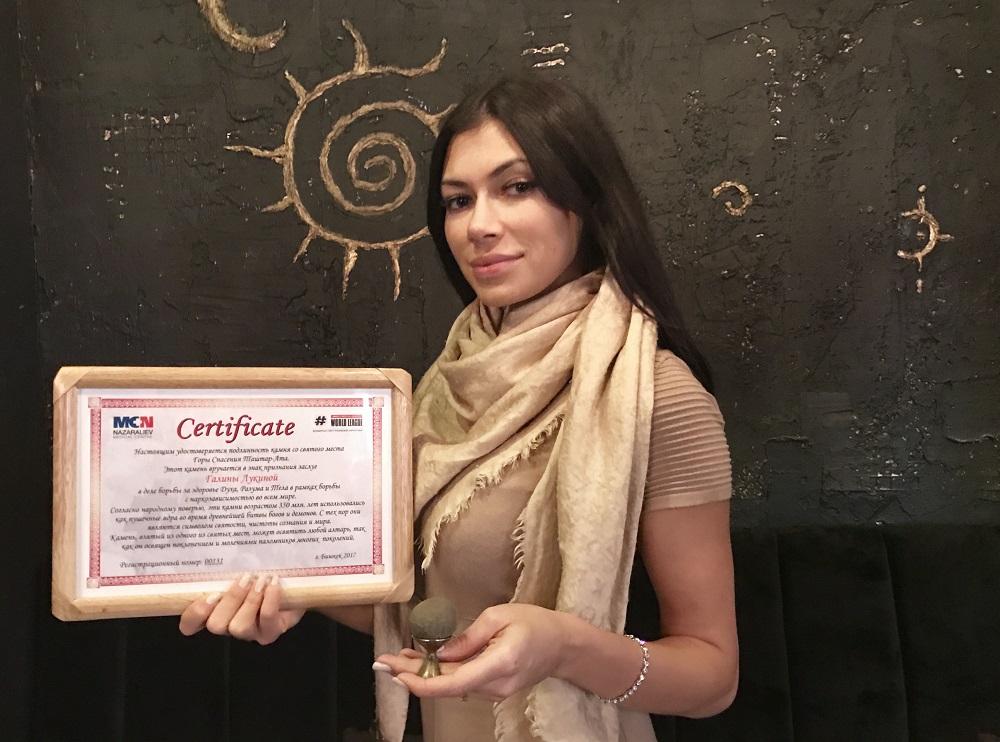 Prof. Nazaraliev showed Ms. Lukina the Mountain of Salvation Tashtar-Ata in a suburb of Bishkek city.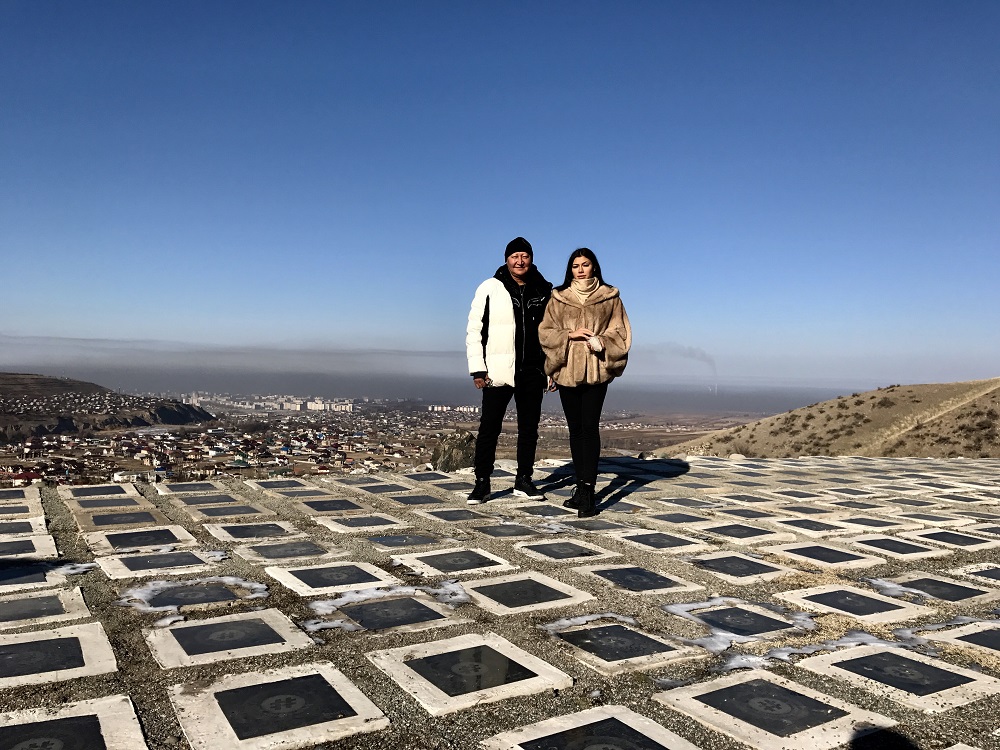 There Miss Bikini CIS passed through a Liberation Ritual, which is performed not only by drug addicts from around the world, but also by ordinary people for internal appeasement. The ritual let the Russian model feel, through what patient with drug dependence pass before recuperation. Among her colleagues in Russian show business, Tashtar-Ata Mountain was previously visited by such celebrities as singer Vitas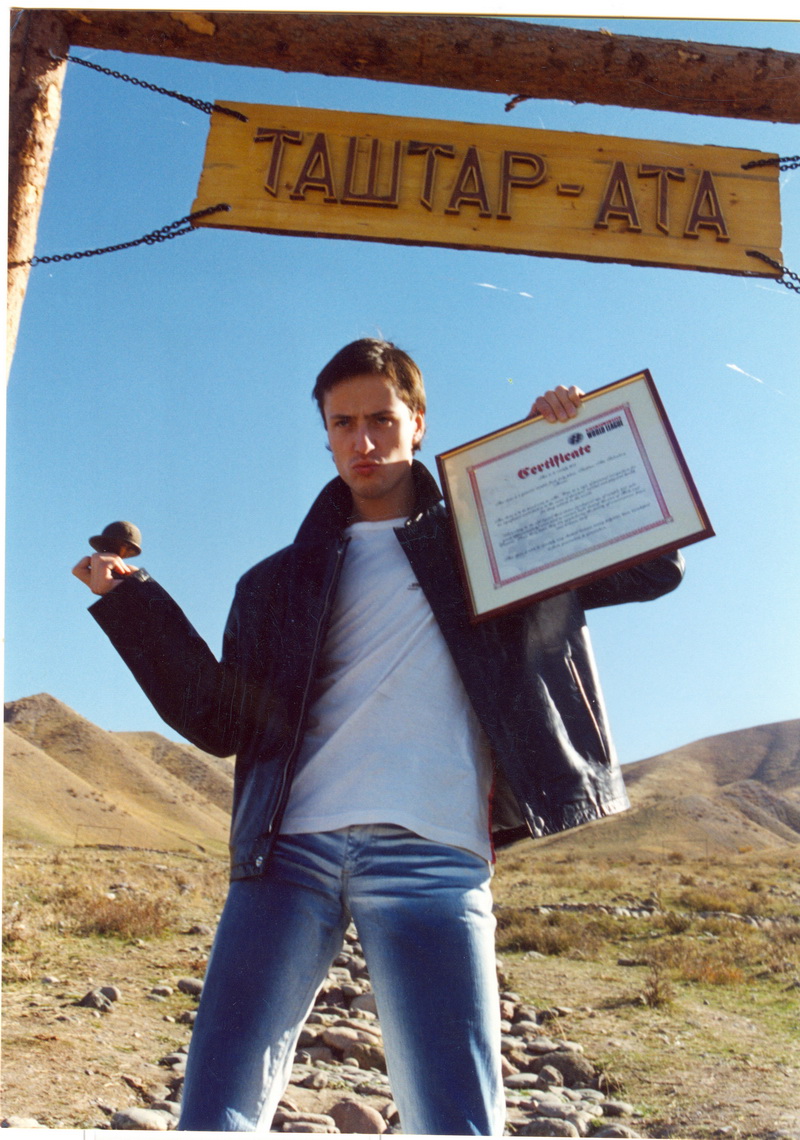 and the member of the "VIA Gra" group, the owner of "Miss Russia - 2005" title, Tatiana Kotova.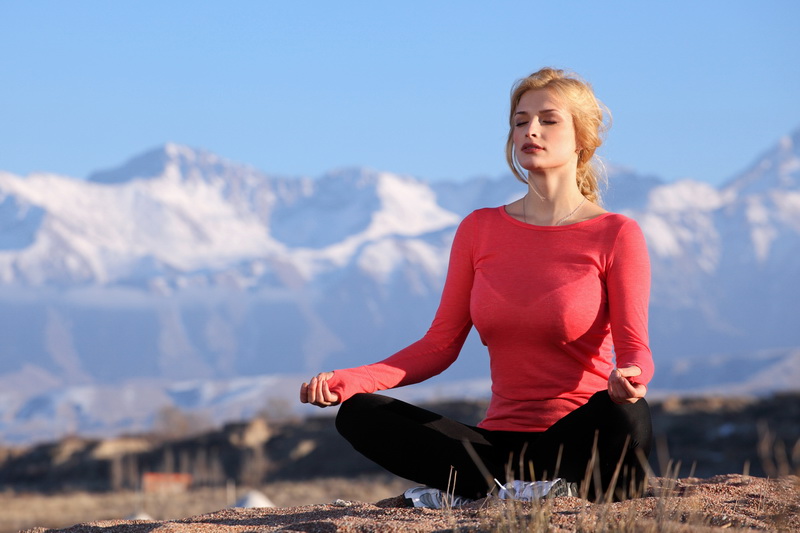 Ms. Lukina was mostly impressed by the platform with laid slabs of hope - marble plaques with the names of patient with drug dependence and the inscription "I took a chance!". Prof. Nazaraliev told the guest that it was a chance to get rid of a serious disease. The well-known model was imbued with the ideology of the World League and asked to be dedicated to the honorary members of the organization in order to promote the ideas of the organization in Russia.
Also, Prof. Nazaraliev suggested the model to become the official representative of "Nazaraliev Medical Center" in Moscow city.
The next day, on December 16, Galina Lukina judged the "Miss Attila-2018" beauty contest, which was firstly held in "Attila" premium-class steak house and became the main event of December.
In connection with the adoption of the new Honorary Member in the "Mind Free of Drugs" World League, it was stressed that all the means for struggle against drugs in different parts of the world are used. At the same time, within the organization it is believed that beauty will save the world.