News
25.12.2016
The World League "Mind Free of Drugs" participated in the anti-drug seminar in Turkey.
World League "Mind Free of Drugs" along with the Medical Center of Dr. Nazaraliev continues promoting anti-drug mission in Turkey.
This time we took a part in scientific seminar devoted to Strategic Communications against drug addiction. The seminar was held in the border town Igdir, on the 21 of December. The town is located near Armenia boarding with Georgia and Iran. Iran is a popular drug transit zone from Afghanistan.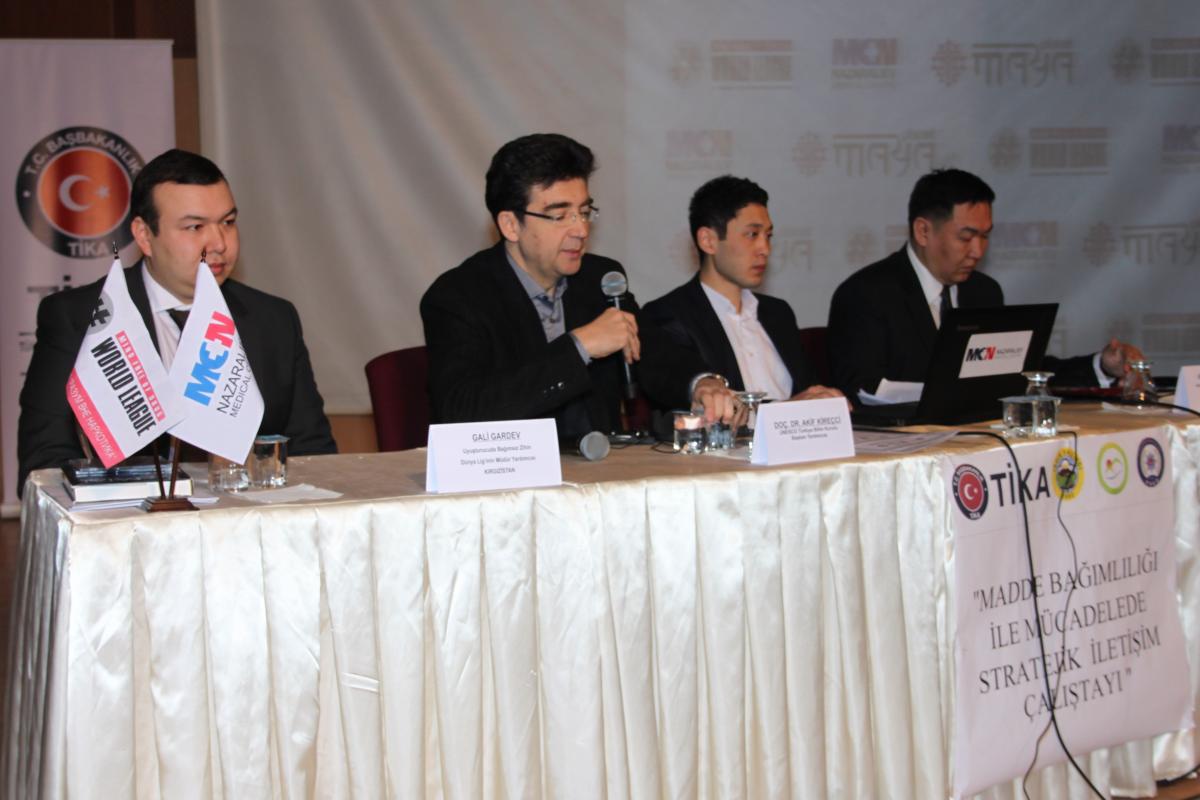 During the seminar, we represented to our colleagues our anti-drug projects "The World Against Drugs" Exhibition, and "The World Needs You!" charity campaign. Also, unique drug addiction treatment technology by Prof. Nazaraliev was represented during the seminar.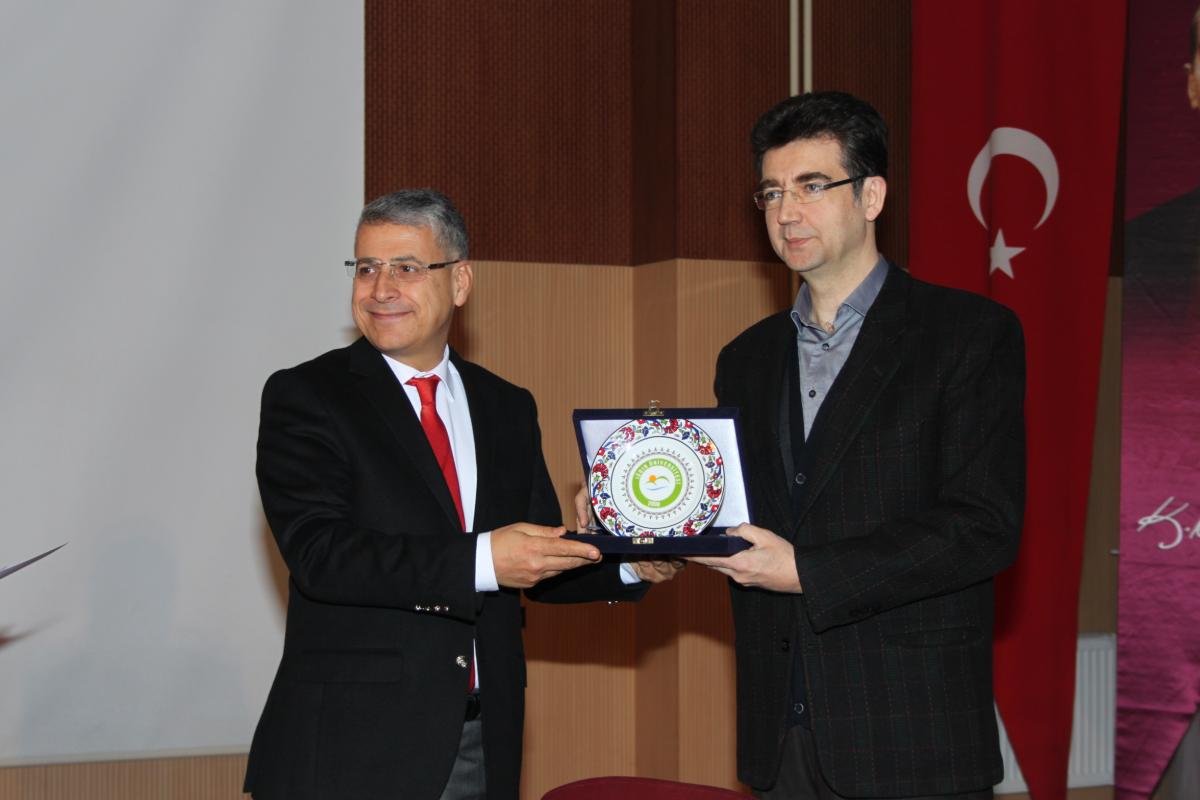 Mr. Adnan Ozdemir, Deputy Head of Counter Narcotics Department under the Ministry of Internal Affairs of Turkey, along with the deputy chief of the UNESCO in Turkey, Mr. Akif Kirechji, took part in the discussion. The event was officially opened by the governor of Iigdir Mr. Turgai Alpman.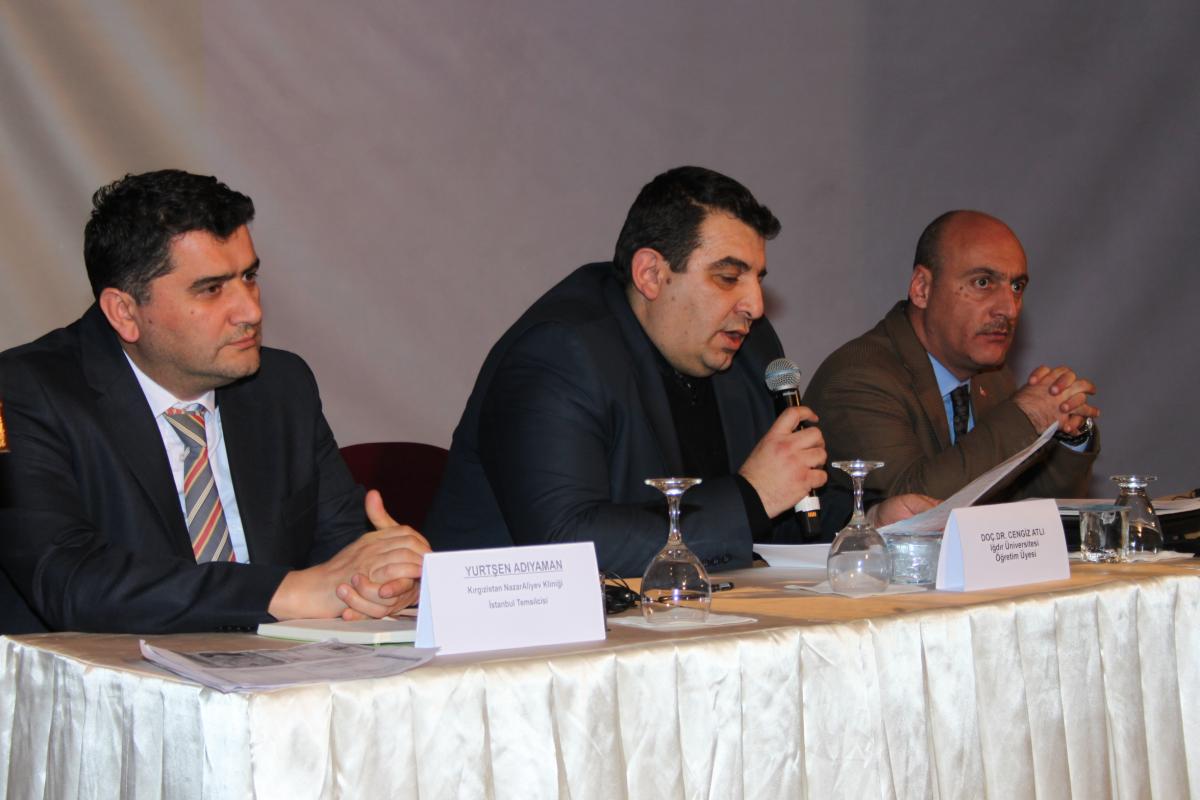 The seminar was held in Iigdir University and was organized and conducted with the help of the rector Buyniamin Yildirim. The event was held and organized by the government of Turkey. More than 40 official speakers together with 200 local students participated in the seminar.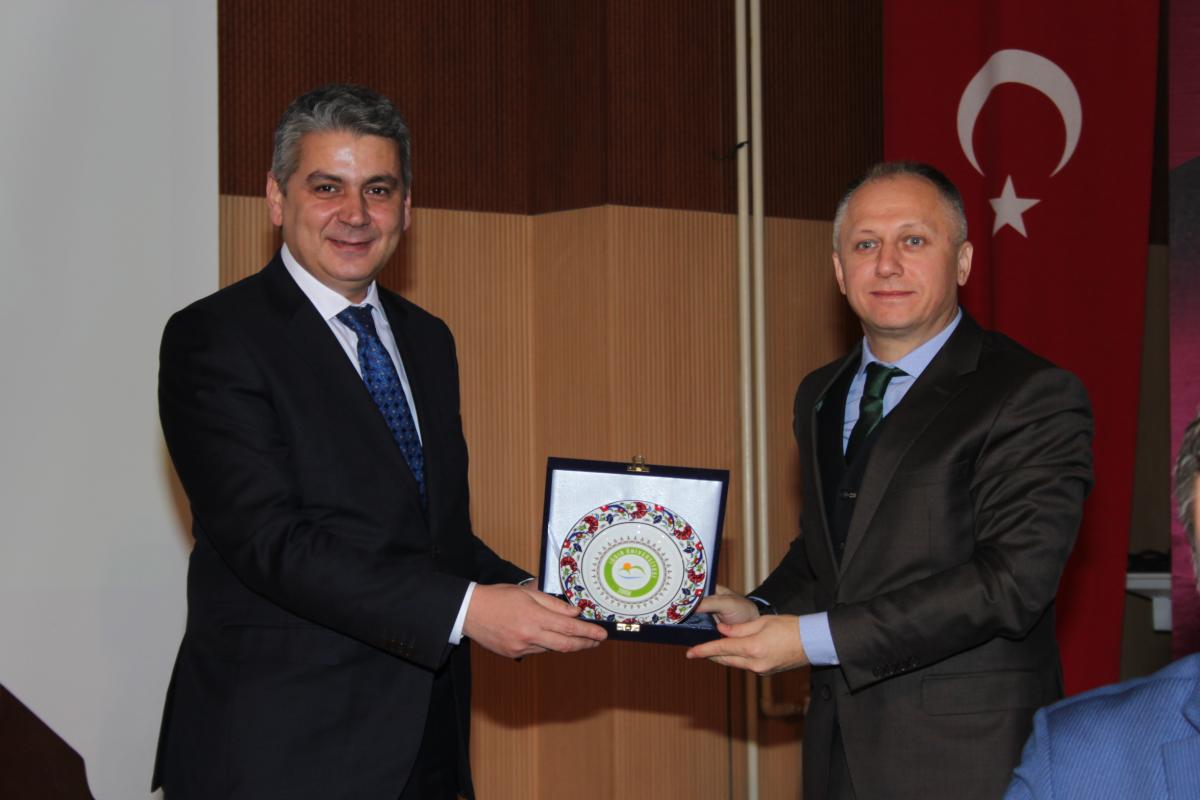 During the seminar we discussed the issues of addiction and the means of its prevention. Later, we were invited to take part in the upcoming conference in the city of Istanbul or Ankara in 2017. Besides, we agreed on mutual cooperation and joint future events to be held together with the UNESCO in Turkey.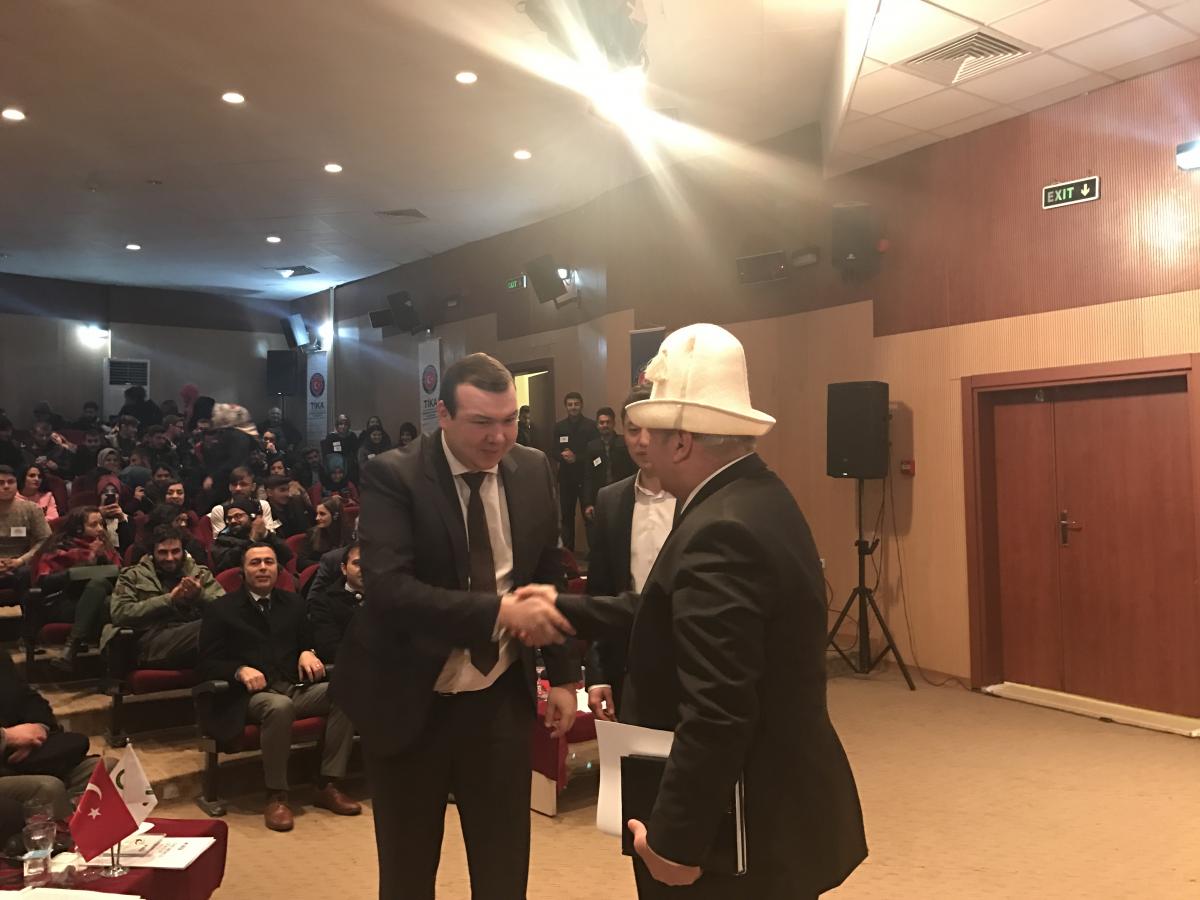 On the way back home, we visited Istanbul and learnt about drug addiction situation in the region. We were accompanied by our official representative in Turkey, Mr. Yurtsen Adyaman who also helped in setting up a meeting with a popular television station TRT AVAZ which suggested filming a documentary about our Medical Center.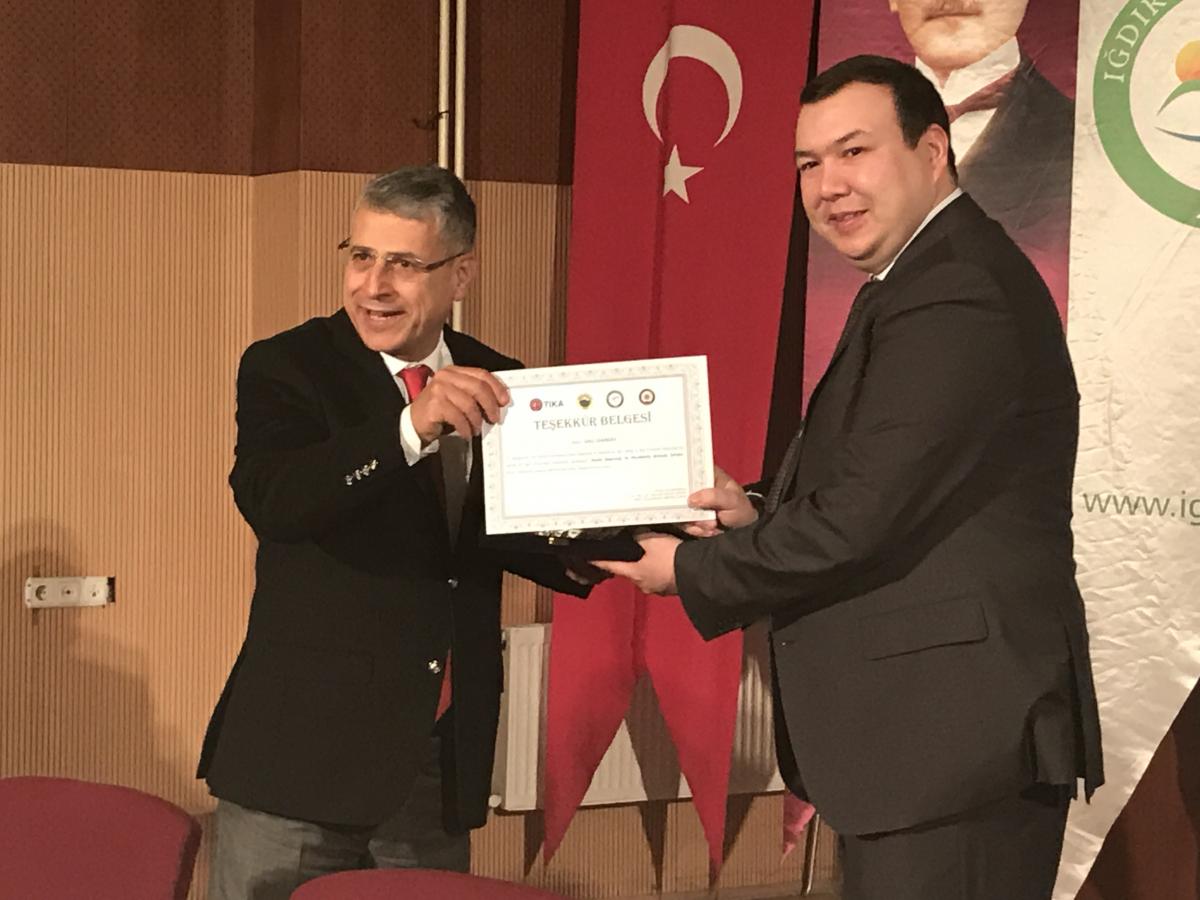 We will continue our string cooperation with Turkey. It is aimed at helping as many people as possible to combat drug addiction and prevent its spread globally.