Honorary members
Xu Weichin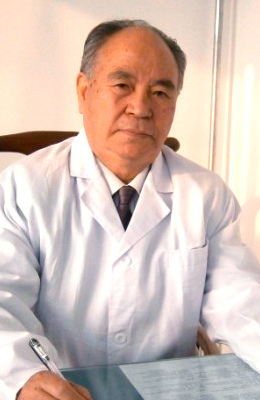 Professor Xu Weichin was born in 1937 in Beijing and graduated from Shanghai Medical University.
Mr. Weichin is one of the most reputable and respected doctors, and the organizer of healthcare in China, with extensive experience in the treatment of various diseases.
Xu Weichin is also the author of several books on traditional Chinese medicine.
"Today, there are no specialized centers which would allow for the treatment of addicts. The existing centers are not enough when considering the scale of drug abuse, which has reached epidemic proportions." - said the professor.
He stressed that "a huge number of addicts are also the distributors of drugs. With their behavior, the addicts provoke other people who are close to them."