News
11.11.2016
The World League "Mind Free of Drugs" and The National Chamber of Health in Kazakhstan sign cooperation memorandum
The World League "Mind Free of Drugs" and The National Chamber of Health in Kazakhstan have signed drug and alcohol prevention memorandum. The document was signed by Professor Nazaraliev and the Chairman of the National Chamber of Health in Kazakhstan, Mr. Dauletkhan Esimov, in Astana (Kazakhstan).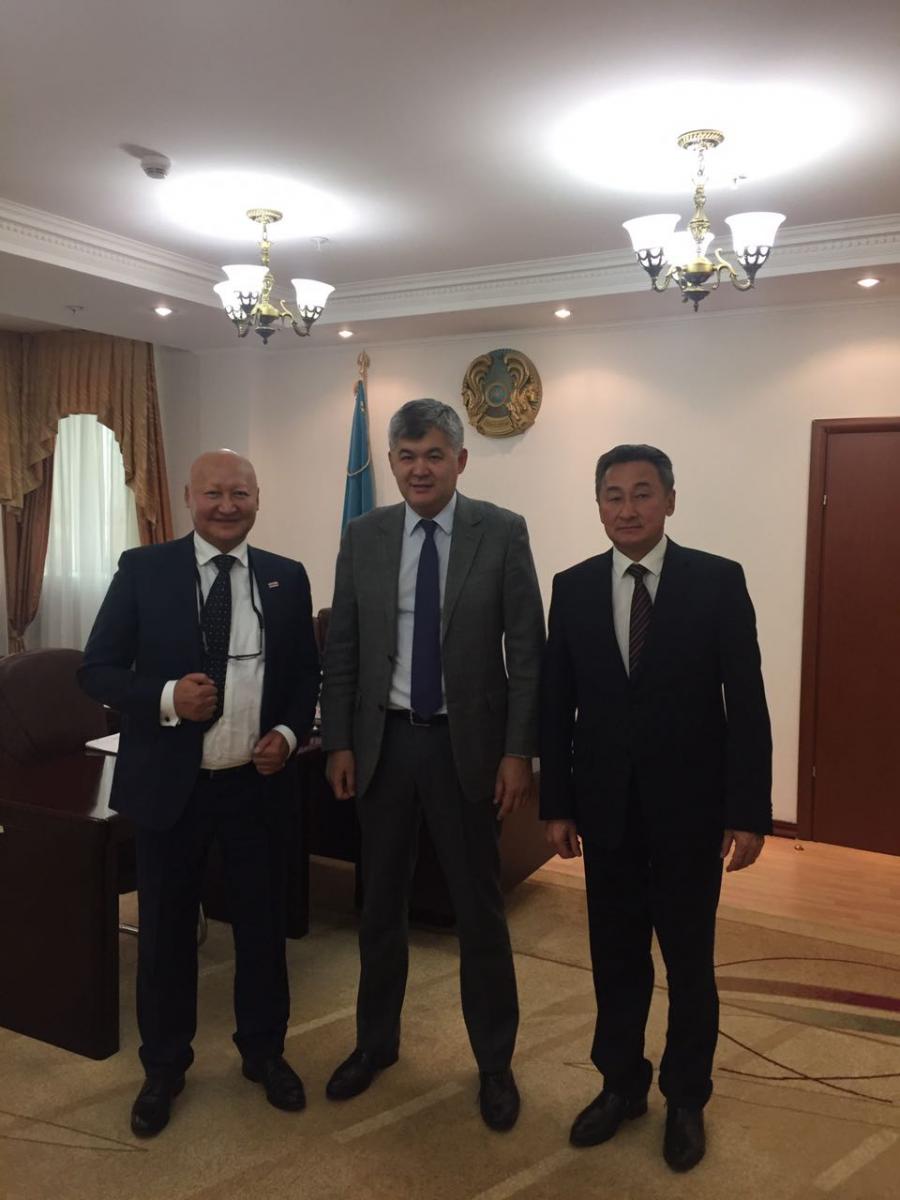 The cooperation will begin in 2017. It assumes conduction and realization of socially oriented, anti-drug projects and campaigns, including the "The World Needs You!" project in Astana, Almaty, and other regions.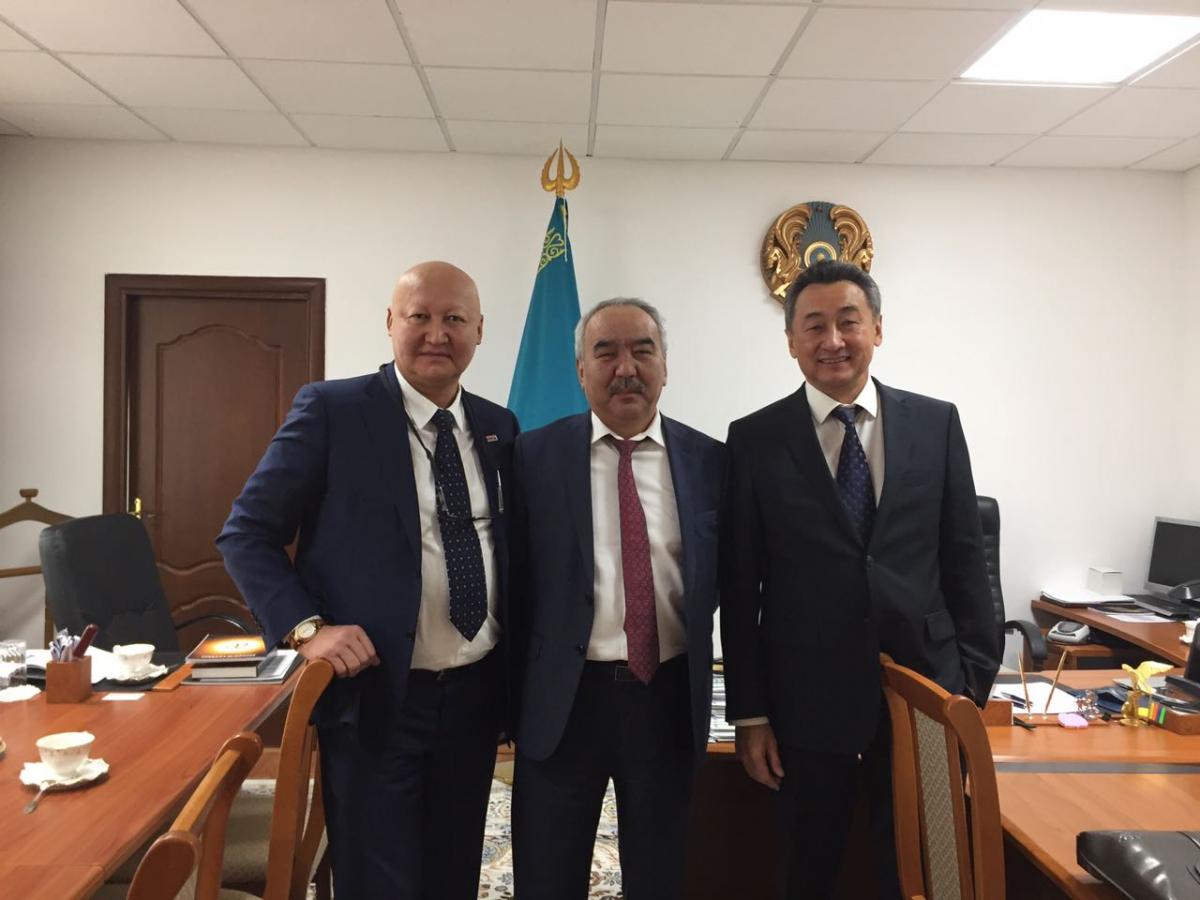 A representative's office is also to be opened in Kazakhstan in order to exchange working experience with local professionals and doctors. All other cooperation means were discussed with Vice-minister of health and social development Mr. Eljan Birtanov along with the Head of Health Department in Astana, Mr. Erik Baijunusov and the Head Doctor in General Medical rehab center of Kazakhstan Madam Olga Komarova.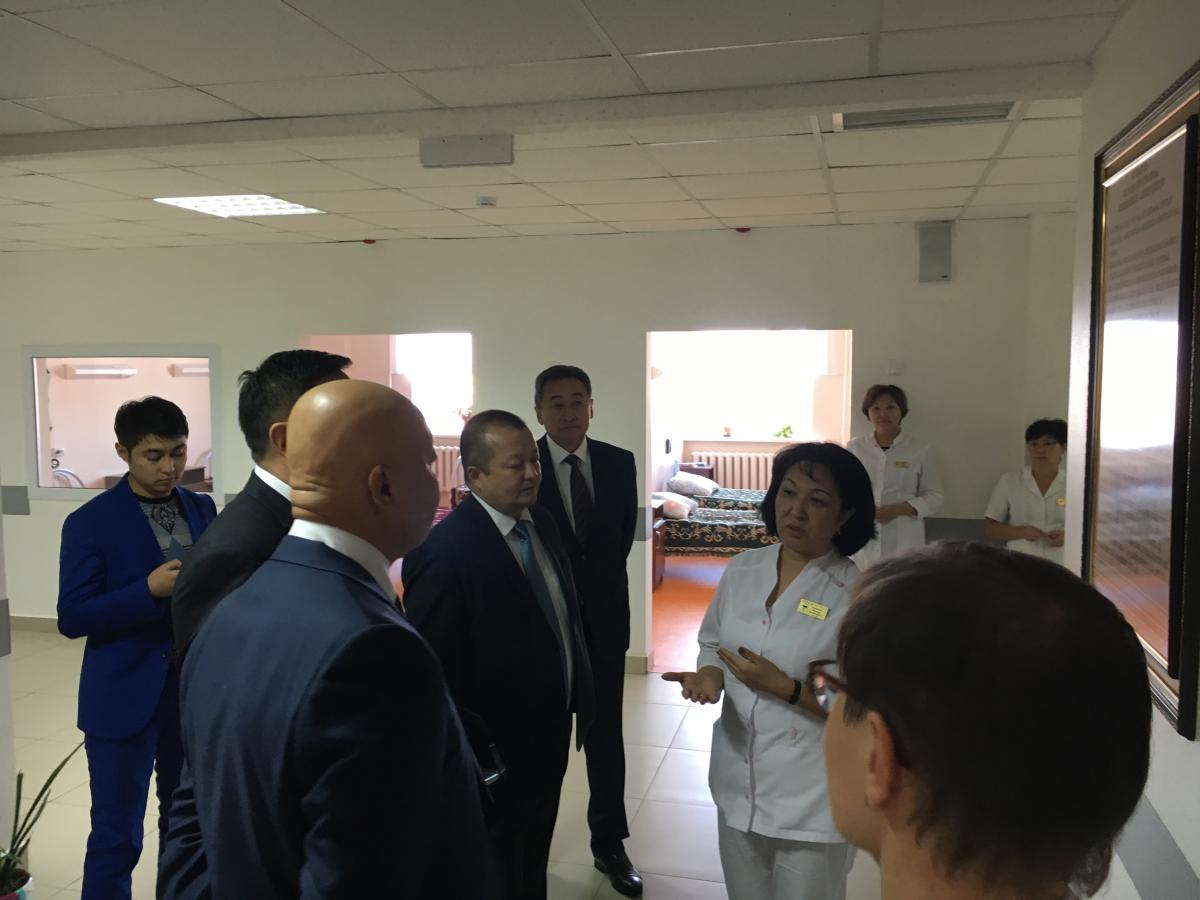 A World League "Mind Free of Drugs" honorable member status was later assigned to Mr. Dauletkhan Esimov and Madam Olga Komarova. At this time, a cooperation scheme and the module of its realization is aligned for effective future work ahead.