News
24.03.2016
The World League "Mind Free of Drugs" and the National Committee against Drug Addiction of Saudi Arabia agreed on cooperation
The President of the World League "Mind Free of Drugs" Professor J. Nazaraliev together with the head of the National Committee Against Drug Addiction in Saudi Arabia, Mr. Abdulilah Al-Sharif agreed to cooperate in the field of prevention and exchange of information. The consensus was reached during the official meeting In Riyadh on the 21 of March 2016.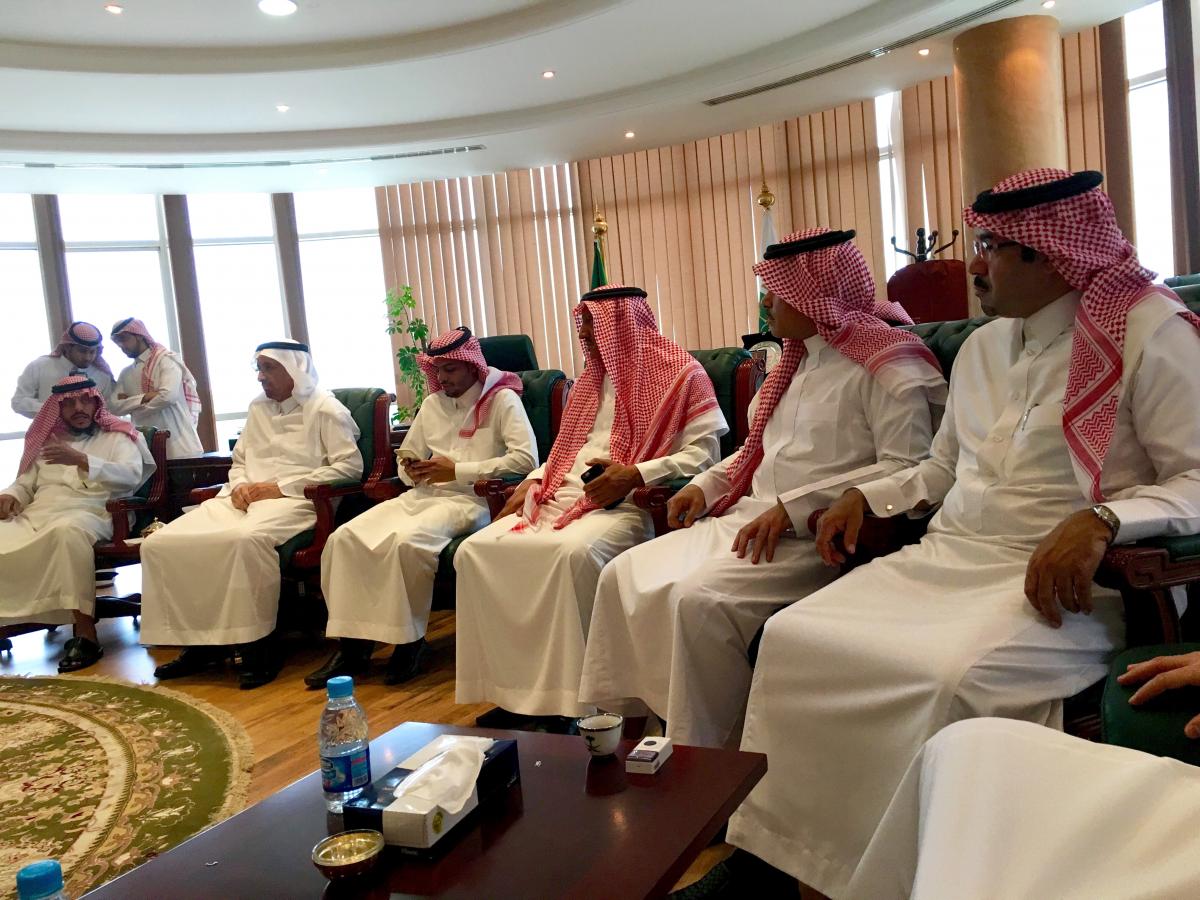 Mr. Al-Sharif presented to Prof. Nazaraliev the project "Nebras" which is aimed at conducting prevention work not only in Saudi Arabia but also in additional 22 Arabic governments. For this purpose, the National Committee engages public figures and popular individuals to promote healthy life style.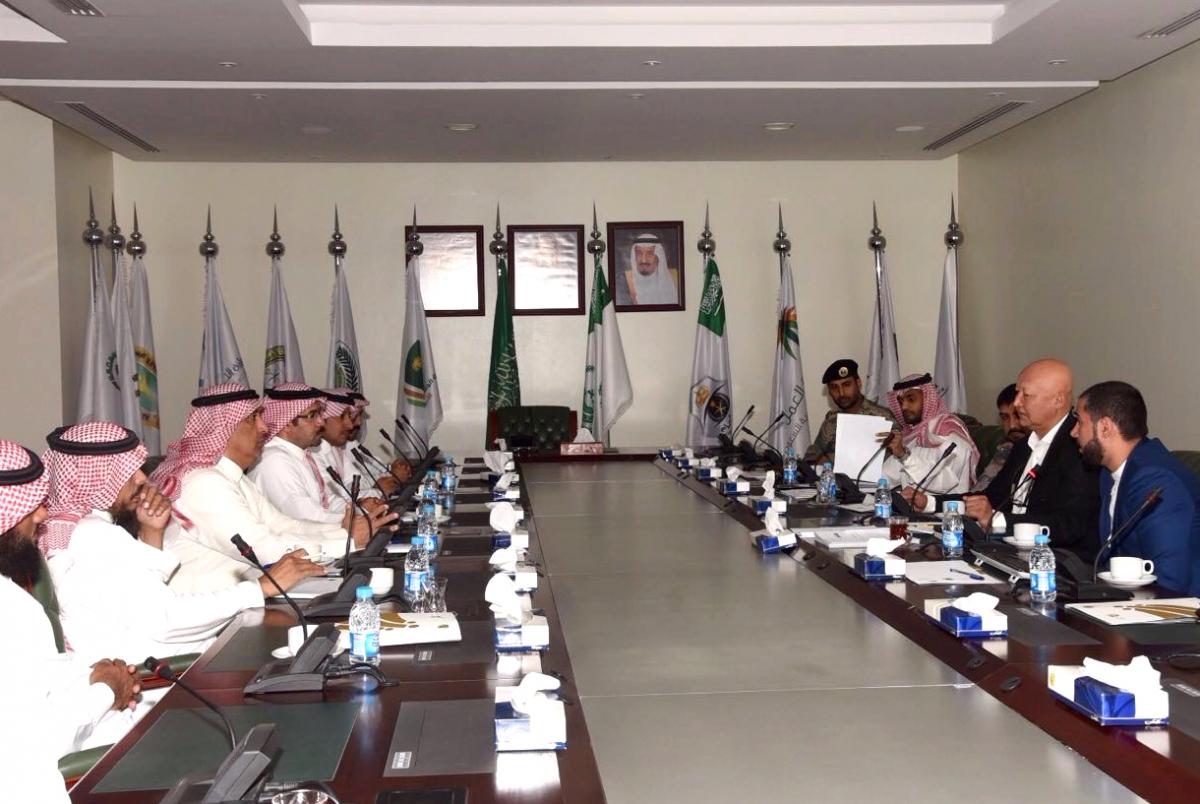 According to the head of the Committee, the main problem in Saudi Arabia is the drug called Captagon. Following according to popularity: cannabinoids, alcohol, and other medical prescription drugs. In February, the Royal Saudi Drug Police seized 3 million Captagon tablets. Mobile laboratories, which produce synthetic drugs, operate in Saudi Arabia. Pakistanis, Nigerians, and other representatives of Africa, Near East and Asian countries, commonly operate drug smuggling.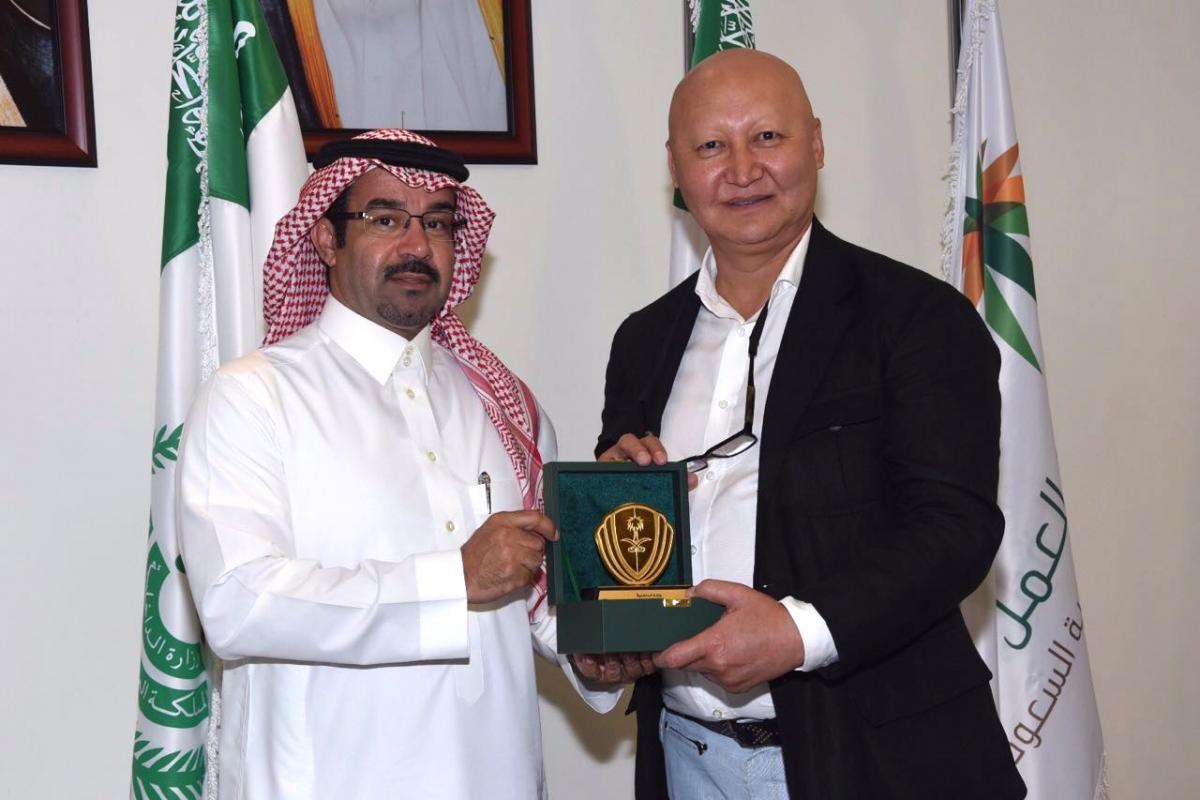 Professor Nazaraliev expressed his hope for a close cooperation between the two official bodies. Mr. Al-Sharif handed to the President of The World League the symbol of Saudi Committee and suggested to publish Professor's book "Fatal Red poppies" in Arabic language.