News
21.03.2016
The President of the World League pays a visit to the rehab clinic "Amal" in Saudi Arabia
The President of the World League "Mind Free of Drugs" Professor J. Nazaraliev visits one of the biggest rehabilitation clinics in Saudi Arabia – "Amal" in order to exchange the experience. Professor also had a chance to learn about the practical work of the clinic in the cities of Jeddah and Riyadh.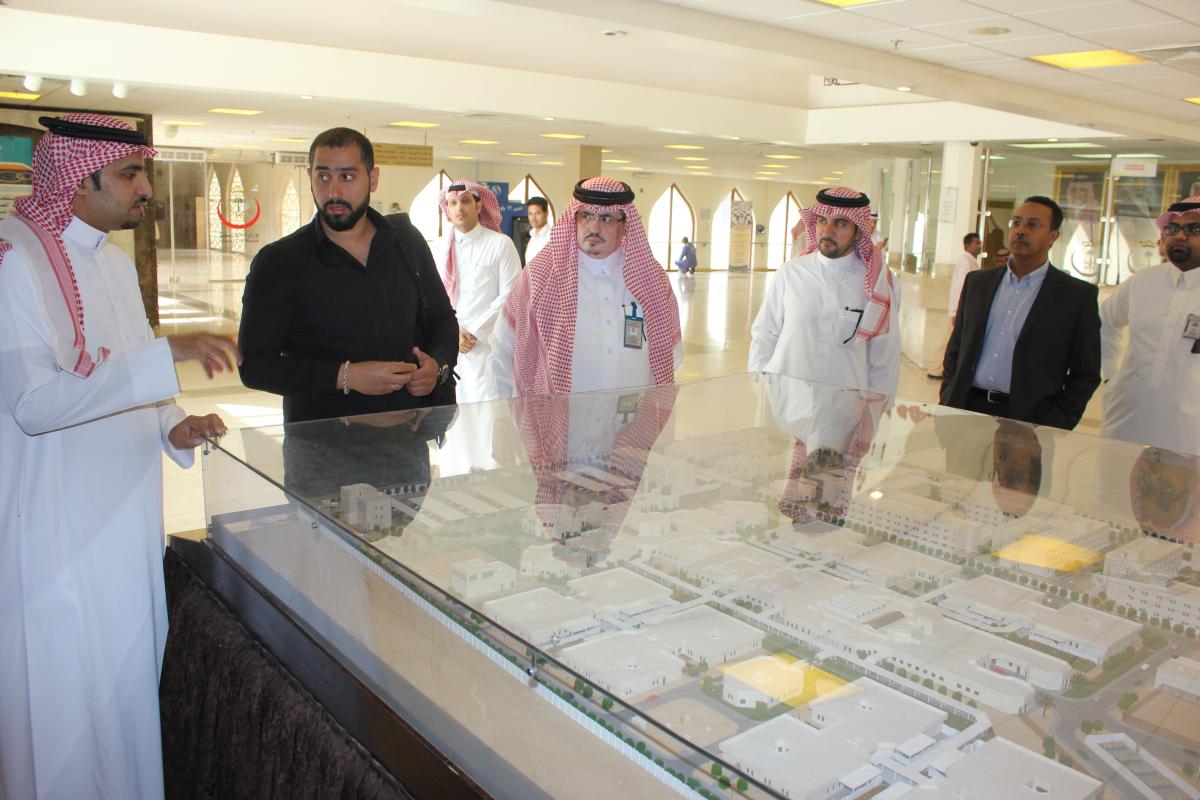 In the Capital of Saudi Arabia, the clinic is located on the 16 hectares of the land and accounted for 500 beds. Professor Nazaraliev emphasized on modern technical equipment in the clinic. The staff of the clinic shared that most of the patients admitted for rehabilitation undergo alcohol and drug treatments. The other half receives treatment for mental illness. The confidentiality of "Amal" bans visitors to communicate with the patients.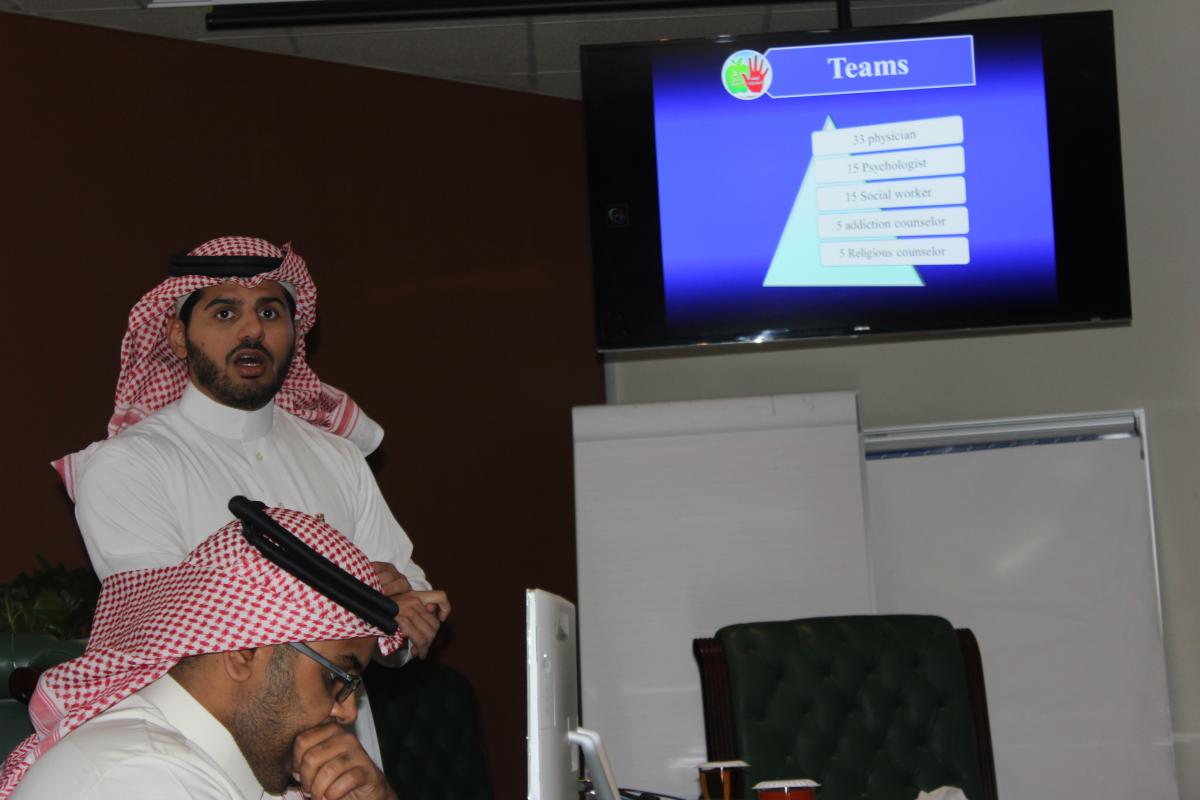 The three stages function in "Amal" - Detoxication, Rehabilitation and Socialization. The approach is similar to American Model for treating addictions. Majority of the staff in the clinic completed their degrees in Europe and America. Specialists of "Amal" were very interested in the author's treatment method shared by Professor Nazaraliev.