News
22.02.2016
Photojournalist from Istanbul has become a participant of "The World Needs You!" project
The citizen of Turkey, Abdullah has become a new participant of "The World Needs You!" charity program. He came up to Kyrgyzstan from Istanbul to get rid of drug addiction. For recent seven years 33-years-old photojournalist uses marijuana. Abdullah was prosecuted by law enforcement agencies for use of drugs and underwent rehabilitation in the Turkish hospital without any success. Currently he uses "Banzai" and "Jamaica", which are heavy synthetic types of marijuana.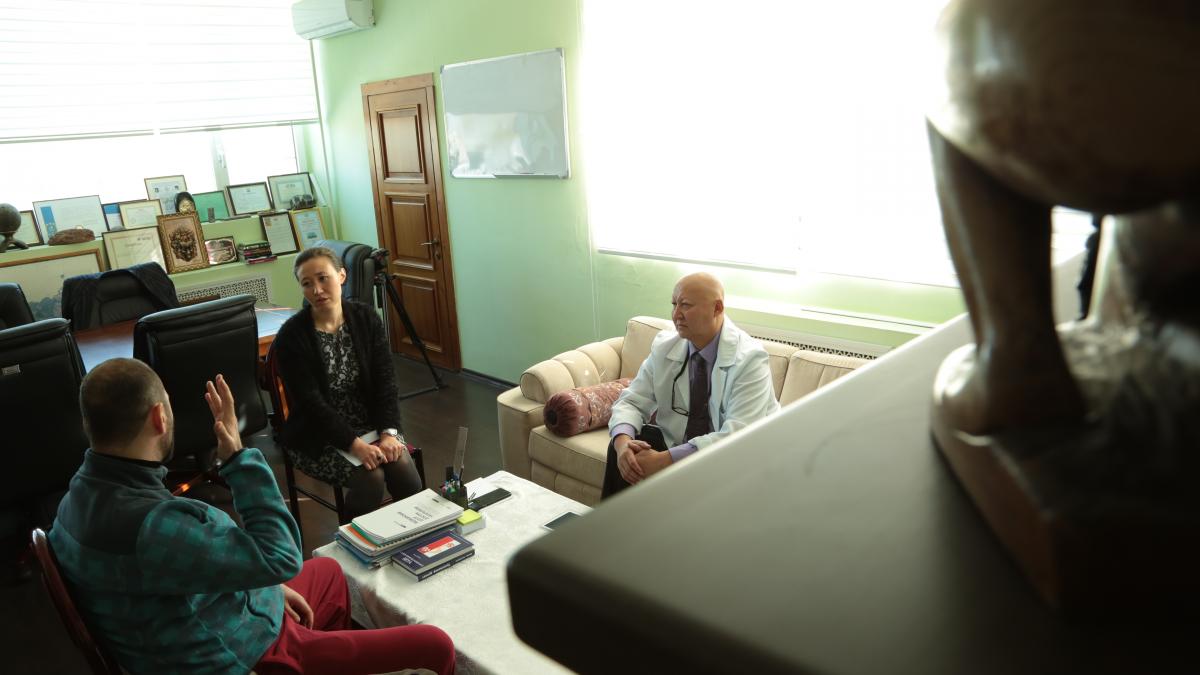 Abdullah's life is full of stress and deep feelings that he hurts himself and his family. His marriage has broken up because of the addiction, and his parents are frustrated with him. Abdullah has no children. He has recognized his addiction to drugs at the age of nineteen, when he tried marijuana for the first time, as well as ecstasy and heroin in the following. The malady of Abdullah is getting more severe, it came even to overdose with "Banzai".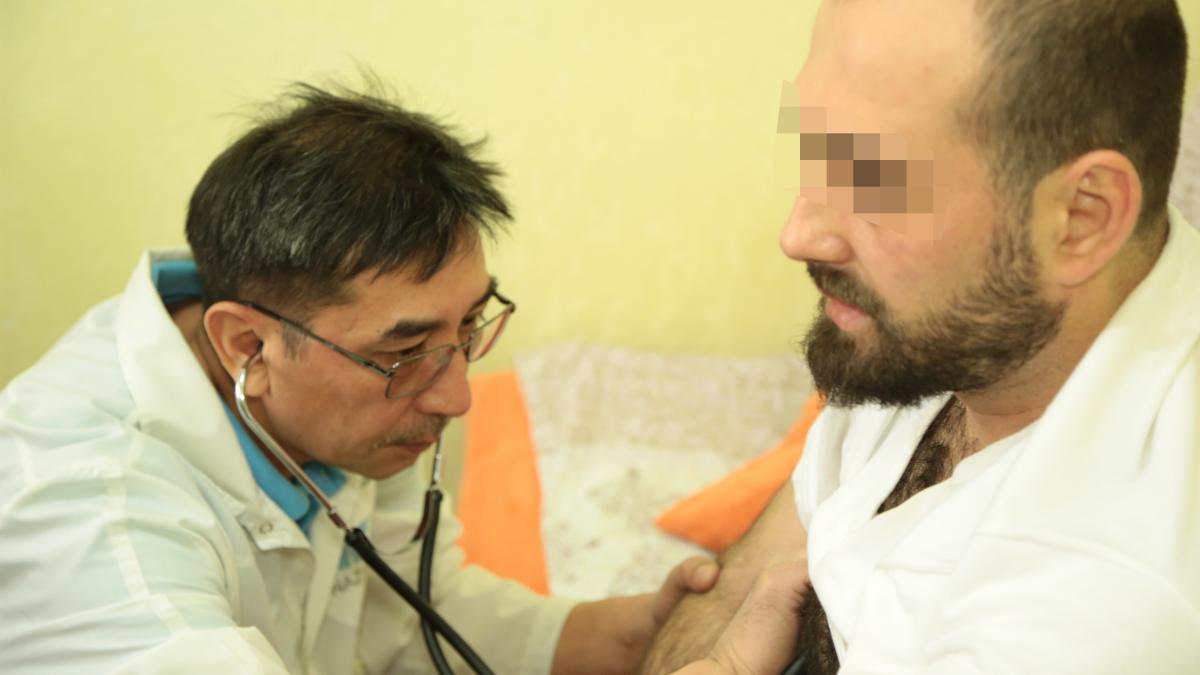 According to him, getting a small respite with previous treatment in the Turkish hospital helped him to keep sober for six months only, and after that his behavior took a turn for the worse. A year later he started using again. Participating "The World Needs You!" program carried out by the non-government organization The World League "Mind Free of Drugs" is the last cast for Abdullah to get rid of addiction and rebuild his life. He'll take a full course of rehabilitation at the Medical Center of Doctor Nazaraliev (Kyrgyzstan, Bishkek) and will be able to knock the habit in forty days.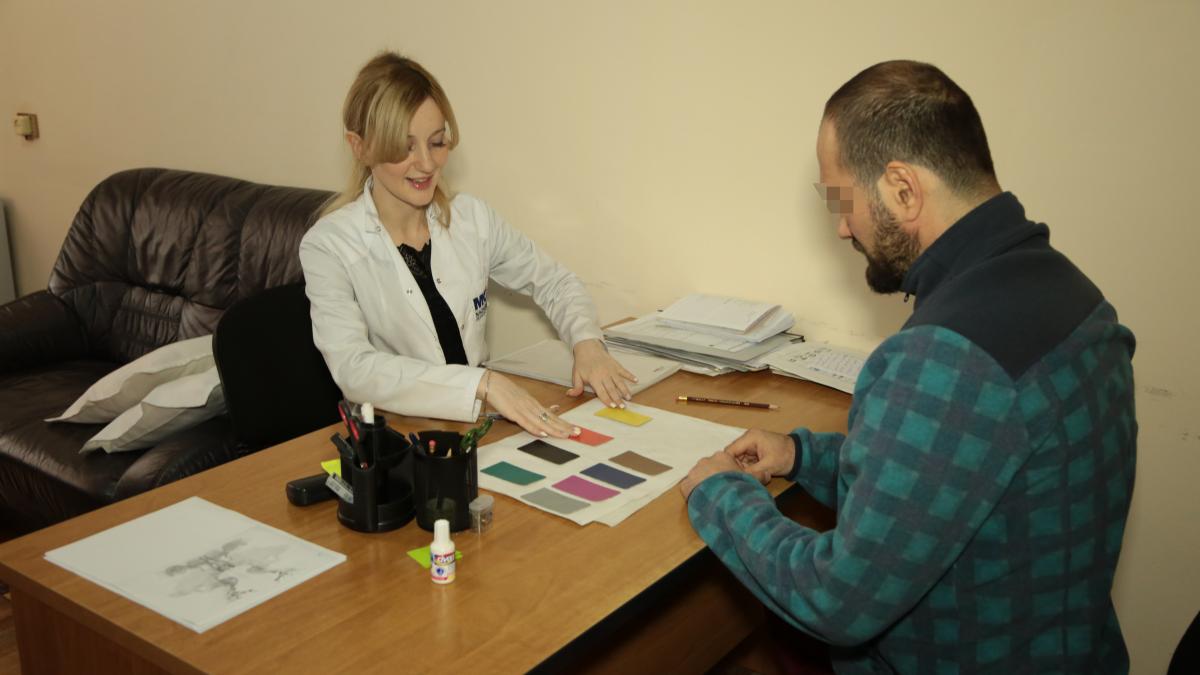 "The World Needs You!" charity program is held from June 26, 2014 (International Day against Drug Abuse and Illicit Trafficking) in the Arab countries. To date, it has covered Saudi Arabia, Egypt, Algeria, Lebanon and Morocco. Turkey is also included into the program as one of the Muslim countries of the Middle East. Regional instability leads to the spread of drugs in Turkey and has a negative impact on the drug addiction situation.