News
16.10.2015
The Managing Director of KIG INVESTMENTS LTD Mr. Raja Mohamed Kasim (Malaysia) has become an Honorary Member of the World League "Mind Free of Drugs"
On the 16 of October 2015, the President of the Medical Center of Dr. Nazaraliev had a meeting with the managing director if KIG INVESTMENT LTD Mr. Raja Mohamad Kasim, who arrived to Kyrgyzstan to invest 115 mln dollars. Raja Mohamad Kasim was keen to become an Honorary Member of the World League "Mind Free of Drugs" and signed the Appeal to the Mankind of the XXII century.
Medical personnel of the clinic has demonstrated to Mr. Kasim the facilities and shoed the treatment technology used in treating addictions. Mr. Kasim also had an opportunity to speak to the patients from the USA and Dubai.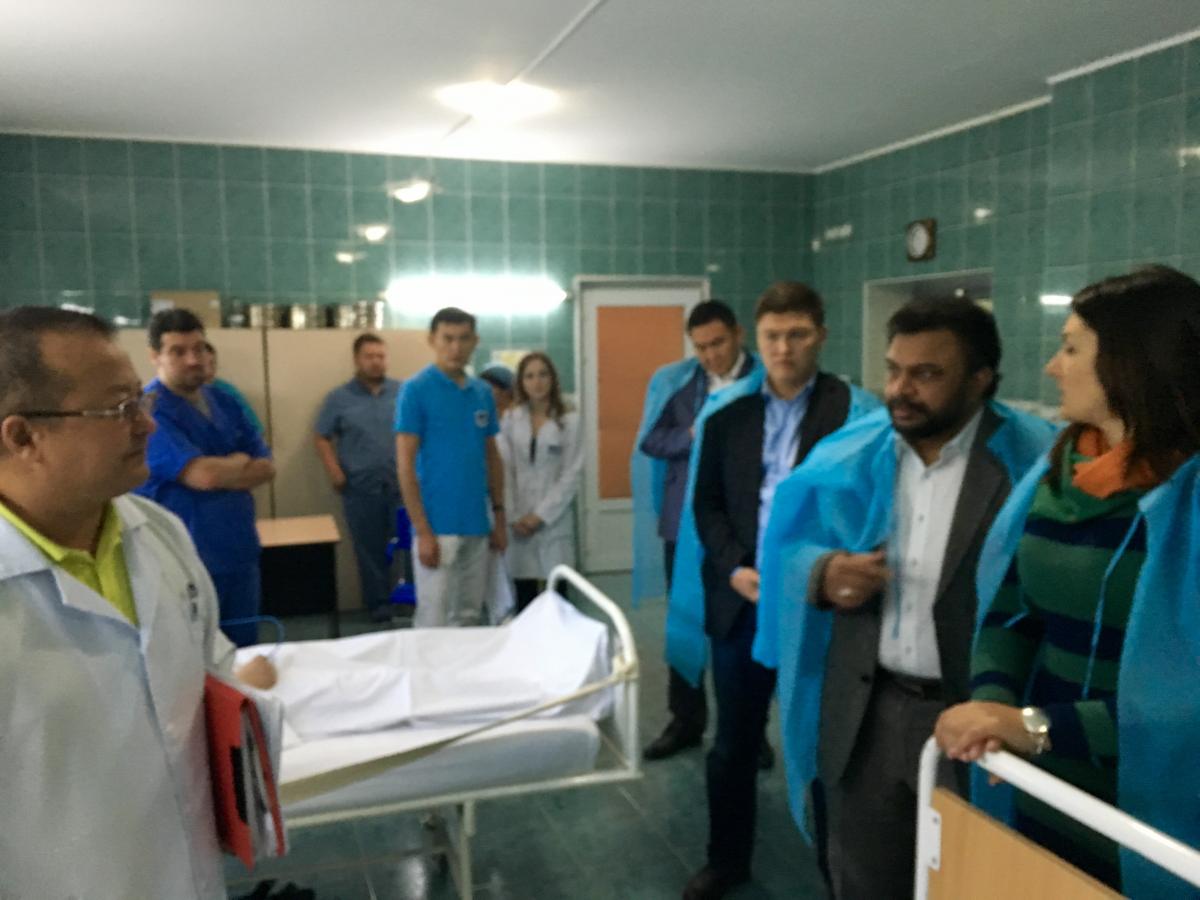 After the acquaintance with the treatment technology Mr. Kasim suggested to jointly study the problem of drug addiction in ten Arabic countries, and to consider a possible opening of addiction treatment centers in the world, using Prof. Nazaraliev's treatment technology. Prof. Nazaraliev in his turn suggested registering 2 franchising companies in Qatar and Morocco, in order to cover Persian gulf and Northern Africa.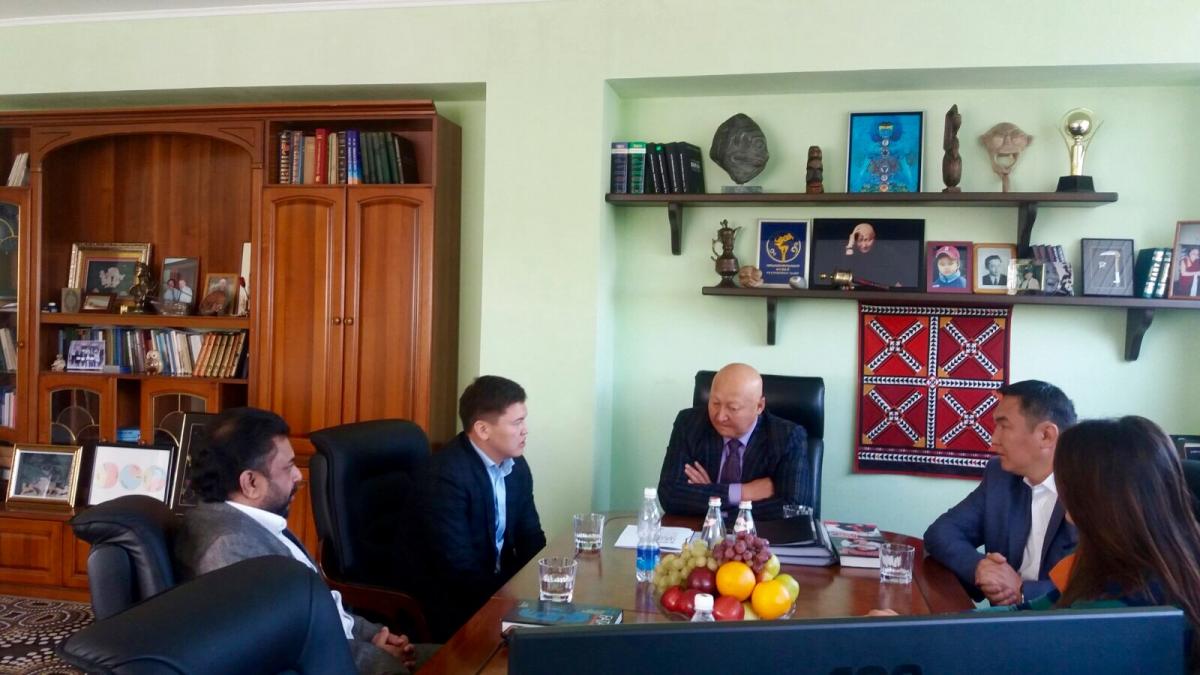 Mr. Kasim liked and these options, yet still insisted on opening the third clinic in Malaysia to cover South East Asia. Thus, the central office will be located in Bishkek, and its branches in the three megapolis cities.

A detailed negotiation and work in this regard, is planned in the near future.