News
28.10.2013
Legendary Boxer Mike Tyson Issued Invitation to Kyrgyzstan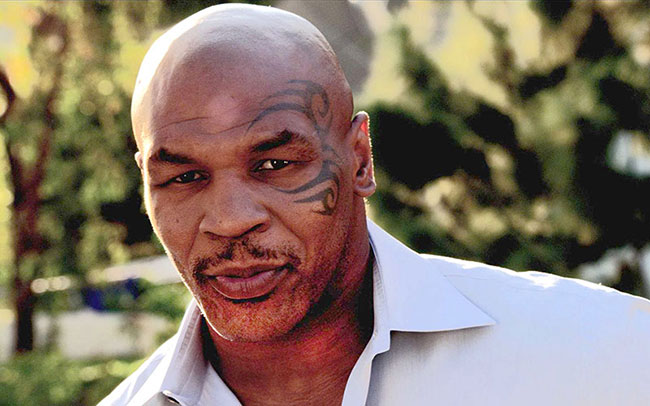 Dr. Jenishbek Nazaraliev has extended an invitation to former Heavy weight Boxing Champion of the World Mike Tyson to KO his alcohol addiction. Four-time World Light Welterweight Champion Kostya Tszyu and Boxing Champion Almazbek Rayimkulov have pledged their support of Mike Tyson undergoing treatment at MCNazaraliev in Kyrgyzstan.

Following Mr. Tyson's recent and sincere confessions to being a "vicious alcoholic," millions of his fans and supporters have been following the news praying that he seeks the professional help he so wholeheartedly deserves. In spite of all the pain he has suffered, Mr. Tyson remains vigilant in demonstrating the will power to live a sober life which truly evokes admiration and respect for his personality. For years, Mr. Tyson resisted admitting his addictive behavior; however, due to his systematic status updates on one of the social networking websites, it has become clear that Mr. Tyson is in dire need of medical assistance and a professional treatment program as quickly as possible.
Dr. Nazaraliev has followed Mike Tyson's boxing career since his first bouts in the early 90s. The day Dr. Nazaraliev first learned of the legendary boxer's condition (sickness), he immediately penned a letter to convey his support of Mr. Tyson's brave admission of going public with this sensitive and personal information and invited him to undergo treatment in his medical facility in Kyrgyzstan.
The invitation was delivered to Iron Mike Productions, a boxing promotion company based in United States in the state of Florida. In July of this year, Acquinity CEO Garry Jonas and Mike Tyson partnered and formed Iron Mike Productions. On August 23, 2013, in his return to the sport as a promoter, Mr. Tyson admitted to reporters during a press conference at Turning Stone Resort in New York, "I've been lying to everybody else that think I was sober, but I'm not. I wanna change my life, I wanna live a different life now. I wanna live my sober life. I don't wanna die. I'm on the verge of dying, because I'm a vicious alcoholic."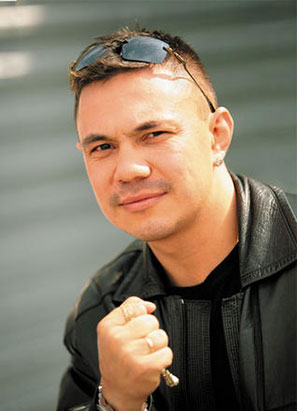 Dr. Nazaraliev's invitation to Mr. Tyson has been received, but due to Mr. Tyson's hectic schedule that includes planned events and fights and the premier of his new documentary on Fox Sports, it remains unclear whether or not Mr. Tyson will accept the invitation. World boxing champions Kostya Tszyu and Almazbek Raimkulov have issued statements of support for Mr. Tyson to accept the rehabilitation treatment program in Kyrgyzstan.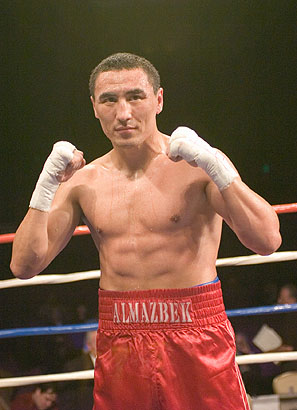 Both boxers have adamantly urged their American colleague not to postpone his treatment and to seek out help from Dr. Nazaraliev. Not only will this gesture aid the life of man who wants to live a sober life, his actions will be an example for millions of his fans and followers who might also suffer from similar addictions. Mr. Almazbek Raimkulov, who was once trained by Eddie Mustafa, has asked his former trainer to pass along Dr. Nazaraliev's invitation to Mr. Tyson personally.

Finally, Dr. Nazaraliev's wide and sincere gesture was noted by both world champion boxers. In an attempt to help the Legendary Boxer "get back into the ring," Kostya Tszyu and Almazbek Raimkulov stated, it aroused deep admiration and respect for Dr. Nazaraliev.